Special Deals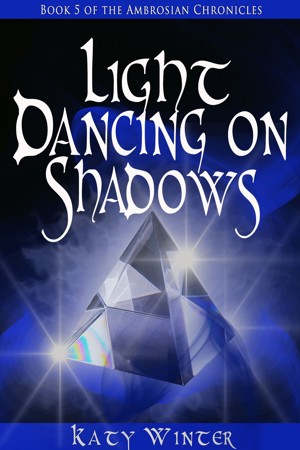 Light Dancing on Shadows
by

Katy Winter
(5.00 from 1 review)
Ambros inches slowly towards the balance spoken of by Ochleos Rox. Forces can still destabilise a world struggling for eqilibrium. The chaos Malekim sought reaches across much of Ambros, but light does begin to dance on this world through the still heavy shadows. The bonding that will bring peace and stability has begun.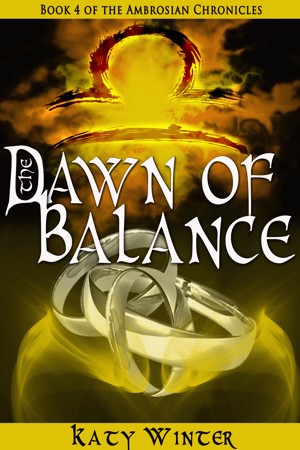 The Dawn of Balance
by

Katy Winter
(5.00 from 1 review)
Life on Ambros has reached a critical point. A confrontation has occurred with unexpected and serious consequences. The decisive battle between those gathered in the north and the Warlord's army draws very close. Even though other beings and creatures not of Ambros are active, the balance could go either way as Ambros teeters on the brink.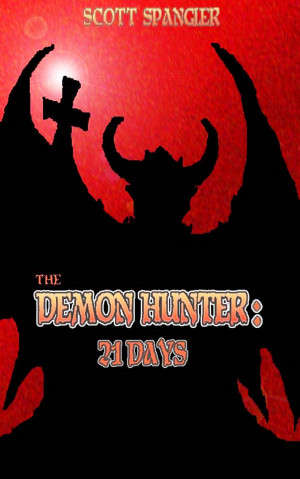 The Demon Hunter: 21 Days
by

Scott Spangler
Price:
$0.99

USD.
(
Free
until
Dec. 30
!)
Words: 117,920.
Language: English.
Published: May 5, 2011
. Categories:
Fiction
» Science fiction
» General
(4.00 from 1 review)
Reality is in the eye of the beholder. Religions have grown throughout history from humankind's attempt to explain that which cannot be explained. But what if there are religious truths in the universe so real that they threaten Earth's very existence? This is not a story about religion, but heroes and villains. It is about things many presume to know, but few choose to believe.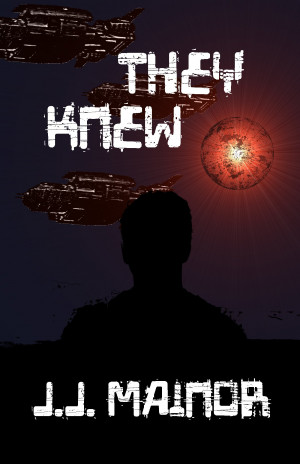 They Knew
by

J.J. Mainor
An ancient race called the Oegyein once ruled this galaxy, but today, very little remains of their empire. Most of what we know is the stuff of legends and myths.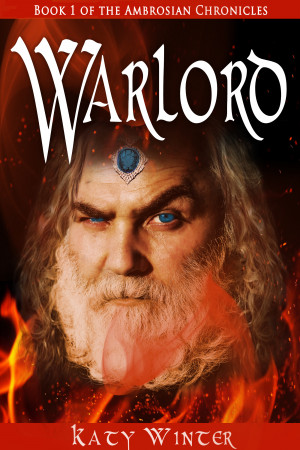 Warlord
by

Katy Winter
(5.00 from 2 reviews)
Enter a unique world where creatures and powerful beings, thought to be legend, become reality. Shadows begin to cloud Ambros as the world's very existence hangs in the balance. The malevolent Malekim will destroy Ambros as he seeks ancient quarry. A very old Archmage, Bene, confronts him - it's his family who hold the balance. Malekim has them marked for death through the Warlord called Lodestok.
Related Categories