Special Deals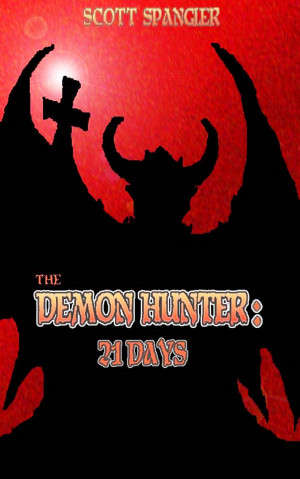 The Demon Hunter: 21 Days
by

Scott Spangler
Price:
$0.99

USD.
(
Free
until
Dec. 30
!)
Words: 117,920.
Language: English.
Published: May 5, 2011
. Categories:
Fiction
» Science fiction
» General
(4.00 from 1 review)
Reality is in the eye of the beholder. Religions have grown throughout history from humankind's attempt to explain that which cannot be explained. But what if there are religious truths in the universe so real that they threaten Earth's very existence? This is not a story about religion, but heroes and villains. It is about things many presume to know, but few choose to believe.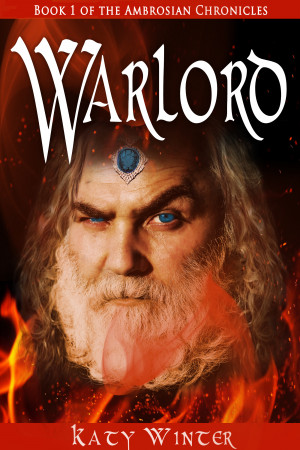 Warlord
by

Katy Winter
(5.00 from 2 reviews)
Enter a unique world where creatures and powerful beings, thought to be legend, become reality. Shadows begin to cloud Ambros as the world's very existence hangs in the balance. The malevolent Malekim will destroy Ambros as he seeks ancient quarry. A very old Archmage, Bene, confronts him - it's his family who hold the balance. Malekim has them marked for death through the Warlord called Lodestok.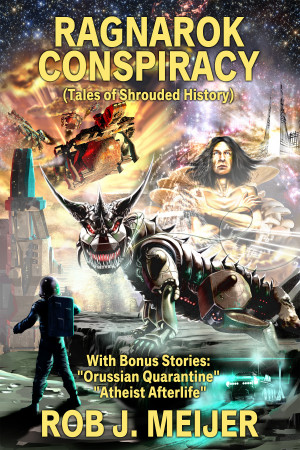 Ragnarok Conspiracy
by

Rob J Meijer
The Copyright Wars, started by a quantum-blockchain-heist, have ended with the creation of the dangerous Debrisphere, so has the age of communication, as has the age of both conventional and cryptocurrency. In the post-war world where printing-base is the new currency, a young forensic scientist travels to the moon setting out to once and for all debunk moon landing hoax conspiracy theories.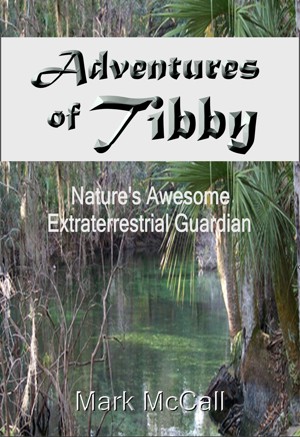 Adventures of Tibby: Nature's Awesome Extraterrestrial Guardian
by

Mark McCall
(5.00 from 2 reviews)
Here you go world, ready or not! Tibby, a cat-like extraterrestrial from the Spirograph Nebula in the constellation Lepus, has arrived to protect and perfect the twenty-first century flaws of flora and fauna within Florida's Everglades. Tibby is approximately five earth years old, but contrary to that, in certain respect, rates beyond being a super genius with untold and unparalleled powers.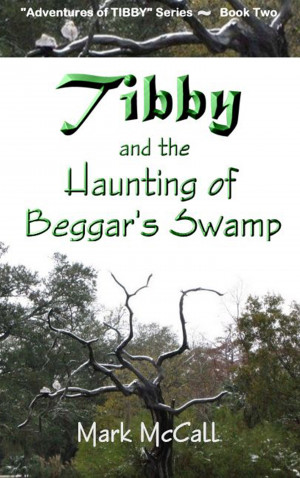 Tibby and the Haunting of Beggar's Swamp
by

Mark McCall
Tibby is back! The saga continues with book two, "The Haunting of Beggar's Swamp." You'll find yourself down in the nearly inaccessible and dangerous mangroves of the Everglades amid poisonous gas, mud traps, and "swamp lickys" all woven into a new adventure filled with intrigue, mystery, and comedy.
Related Categories