Special Deals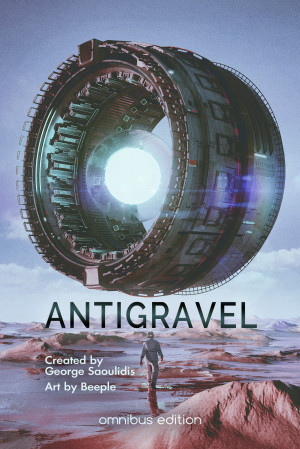 Antigravel Omnibus 1
by

George Saoulidis
This omnibus contains the antigravel stories: Girl Gone Nova A Thousand Eves Where a Spaceship Goes to Die Cosmophobia Press Any Key to Destroy the Galaxy Press Any Key to Destroy the Earth Fluffy or Shiny? Explosive Decompression A Trillion-Dollar Rock The Imiteles Space Station Chucking Moon Rocks on the Back of my Pickup Truck The Lighthouse at the Edge of the Galaxy Technosphere and others.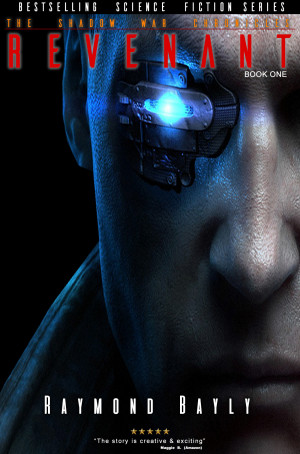 Revenant - Book 1 of The Shadow War Chronicles
by

Raymond Bayly
When a small group of humans are abducted from Earth, they find themselves thrust into a battle for the fate of the known universe. They are forced to put their trust in a mysterious artificial intelligence who has its own secret agenda.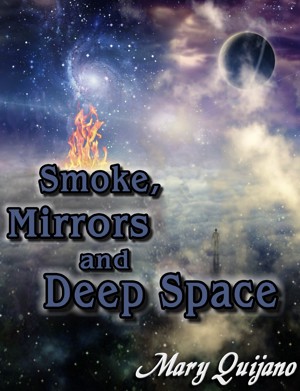 Smoke, Mirrors and Deep Space
by

Mary Quijano
(4.00 from 1 review)
Alex McCormick is a national hero,an astronaut who sacrifices everything and everyone to realize his dreams. The first man to travel to Jupiter's moon, he is on the brink of reaching his life's goal when fate sweeps it all away, leaving him embarked upon the strangest journey of all, the quest to find out who he really is. Arrogant, brilliant,charming and oblivious, he just might be God.
Related Categories