Special Deals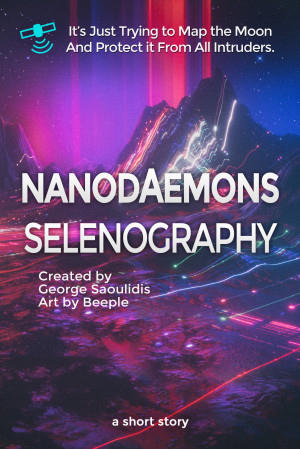 Nanodaemons: Selenography
by

George Saoulidis
Chang'e-4 is just the little rover that made it all the way to the dark side of the moon. But will it manage to complete its mission, when it has the entire half of the moon to cover with its little wheels and solar panels, when it has to protect the moon from all intruders and when on the other side lurks the nasty American rover that has won one fight already? This is a Nanodaemons short story.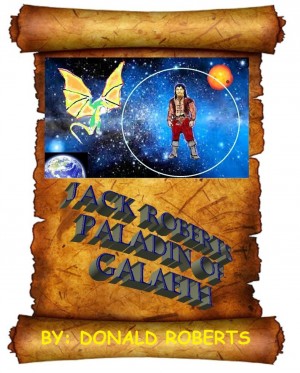 Jack Roberts/Paladin Of Galaeth
by

Donald Harry Roberts
Plucked from the instant of death Jack Roberts is taken from the plight of wwii to wander among the stars pursuing adventures that once he only imagined. As he explores galaeth he is enlightened about his own world and discovers that reality is relative to the writers of history, current and ancient. Jack Roberts Paladin Of Galaeth is the first series in the Chronicles Of Galaeth.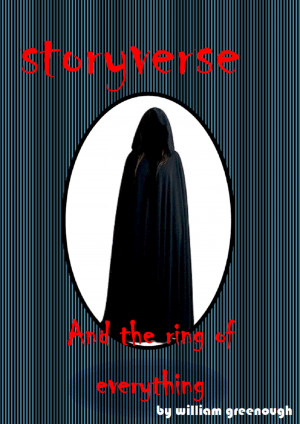 STORYVERCE And the ring of everything
by

William Greenough
Words have power. But what about stories? All throughout human history men, women and children have told epic tales of heroes and villains. This story is a little different. It tells about the power of stories. Because whenever a book is written, it creates a pocket universe to which the characters are born into. The universes are linked in a kind of quantum web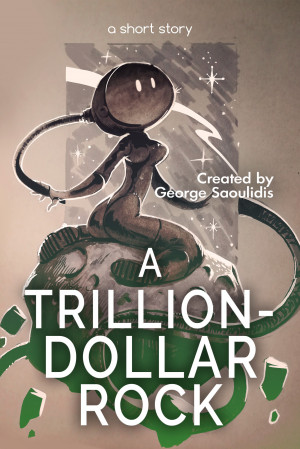 A Trillion-Dollar Rock
by

George Saoulidis
When the dumbest woman on the planet sets her eyes on the nearest asteroid, she ignores all logical problems and tries to claim it for herself. But will she manage to launch a rocket that far and claim the mining rights, when a rocket seems to cost quite a bit of money, when the Brainiacs at NASA say it cannot be done and when stupid issues like physics and rocket science try to get in her way?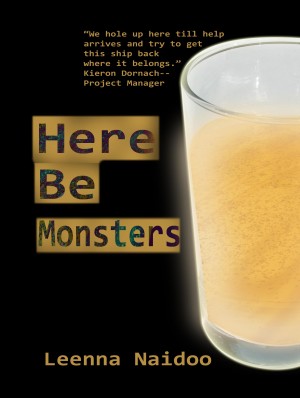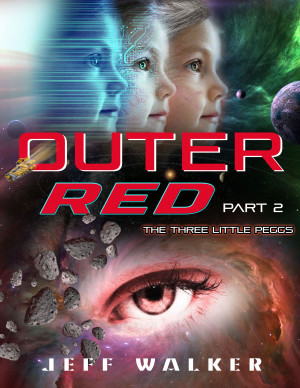 Outer Red - Part 2: The Three Little Peggs
by

Jeff Walker
The mission is far from over... The second part of the exciting adventures of Red and her computer companion Grimm continue! While on the run from the enemy chasing after them, they encounter three different space stations with three little girls running each one. But these are no ordinary girls, as Red soon discovers and must now deal with them as well as the WOLF Hunter Ship closing in on them.
Related Categories