Special Deals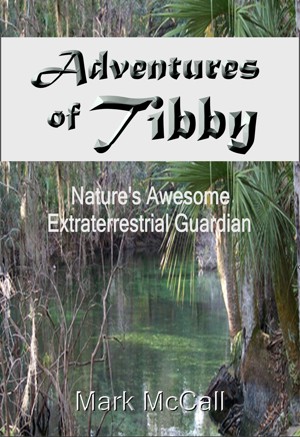 Adventures of Tibby: Nature's Awesome Extraterrestrial Guardian
by

Mark McCall
(5.00 from 2 reviews)
Here you go world, ready or not! Tibby, a cat-like extraterrestrial from the Spirograph Nebula in the constellation Lepus, has arrived to protect and perfect the twenty-first century flaws of flora and fauna within Florida's Everglades. Tibby is approximately five earth years old, but contrary to that, in certain respect, rates beyond being a super genius with untold and unparalleled powers.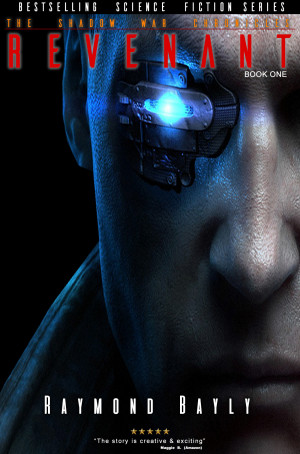 Revenant - Book 1 of The Shadow War Chronicles
by

Raymond Bayly
When a small group of humans are abducted from Earth, they find themselves thrust into a battle for the fate of the known universe. They are forced to put their trust in a mysterious artificial intelligence who has its own secret agenda.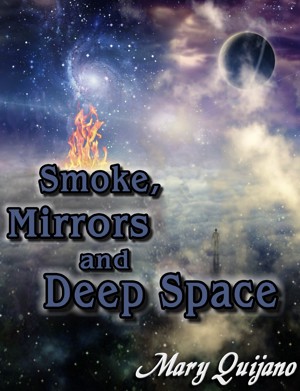 Smoke, Mirrors and Deep Space
by

Mary Quijano
(4.00 from 1 review)
Alex McCormick is a national hero,an astronaut who sacrifices everything and everyone to realize his dreams. The first man to travel to Jupiter's moon, he is on the brink of reaching his life's goal when fate sweeps it all away, leaving him embarked upon the strangest journey of all, the quest to find out who he really is. Arrogant, brilliant,charming and oblivious, he just might be God.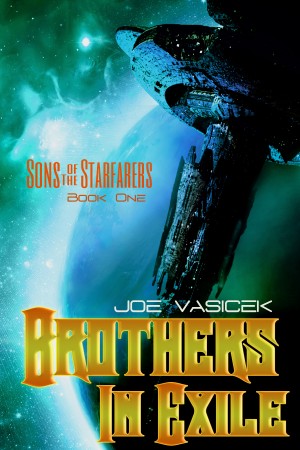 Brothers in Exile
by

Joe Vasicek
Isaac and Aaron are nothing if not survivors. Their homeworld lost and their people scattered, all they have left is each other. Then, in the Far Outworlds, they find a dead colony with a beautiful young woman frozen in cryostasis. She is also a survivor—and she needs their help.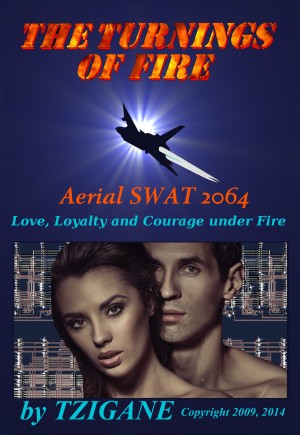 The Turnings of Fire
by

Tzigane
2064 AD - New Sacramento, California. What will the world of your children be like in 2064? How will people live then? First written as a screenplay in 2005, then recreated as a novel in 2010, The Turning of Fire looks at life in a world turned on its head by weather, and scientific advances. Join Baker team and live through their challenges in this changed world.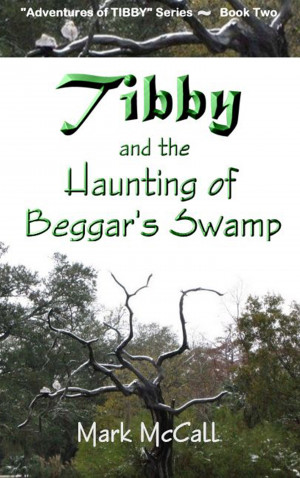 Tibby and the Haunting of Beggar's Swamp
by

Mark McCall
Tibby is back! The saga continues with book two, "The Haunting of Beggar's Swamp." You'll find yourself down in the nearly inaccessible and dangerous mangroves of the Everglades amid poisonous gas, mud traps, and "swamp lickys" all woven into a new adventure filled with intrigue, mystery, and comedy.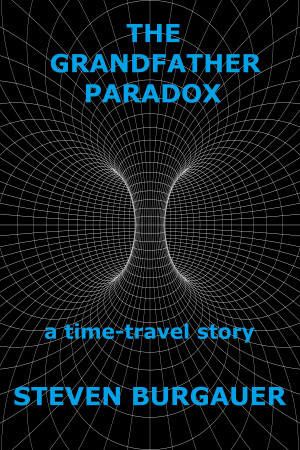 The Grandfather Paradox: A Time-Travel Story
by

Steven Burgauer
(5.00 from 1 review)
Marooned in the present, their only hope for the future lay in the past. But first there was still the small matter of staying alive. The planet was crawling with bird-beasts, large parrotlike carnivores. Now join Andu Nehrengel and his female clone companions on an intense voyage through time. First stop: the Civil War and the Battle of Shiloh. Meet Mark Twain when he is still a river boat pilot.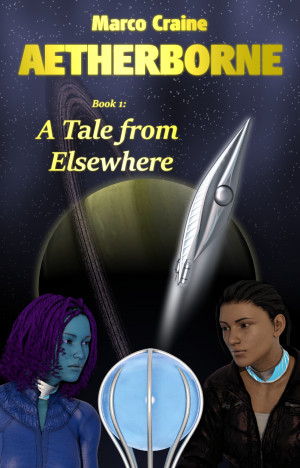 Aetherborne Book 1: A Tale from Elsewhere
by

Marco Craine
One dedicated her former career to serving and protecting the innocent. The other has barely outgrown her pirate legacy. These days, this interspecies duo earns their living on the aether routes in a more civilian manner. But brazenly exploring the untamed frontiers of space is no leisure cruise, and eventually good intentions meet tough luck...
Related Categories