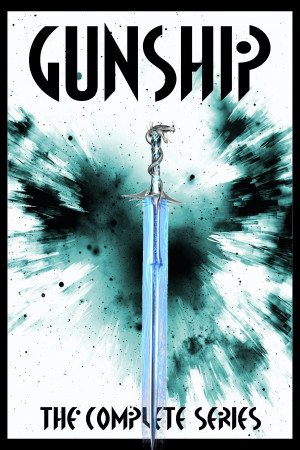 Gunship (The Complete Series)
by

John M. Davis
(3.00 from 1 review)
This is the definitive Gunship collection. Gunship has spawned two bestsellers and continues to build a cult science fiction following. This is your chance to own ALL ELEVEN BOOKS in all of their glory! The purpose of this collection is to offer the entire series to fans at a substantial discount, as the list price is normally $29.90.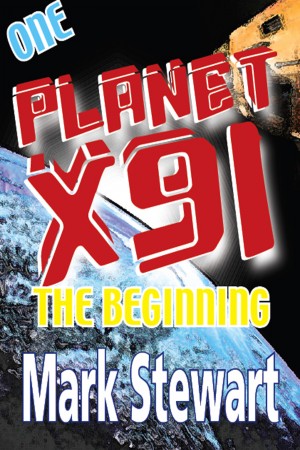 Planet X91 The Beginning
by

Mark Stewart
(4.00 from 1 review)
Planet X91 the beginning is a sci-fi adventure series. Onboard shuttle number one in hypersleep are Clay Silver 16, Florian Fawkes 15 Josh Quinn 12. They wake five minutes before they crash. The three have to be a team to survive. What dangers will they discover? Will they be rescued? One bad mistake and the newest human colony of three will be extinct. Two questions remain. Who did it and why?
Related Categories