Special Deals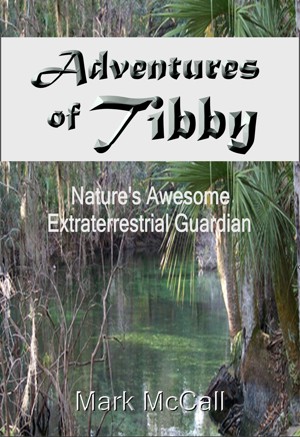 Adventures of Tibby: Nature's Awesome Extraterrestrial Guardian
by

Mark McCall
(5.00 from 2 reviews)
Here you go world, ready or not! Tibby, a cat-like extraterrestrial from the Spirograph Nebula in the constellation Lepus, has arrived to protect and perfect the twenty-first century flaws of flora and fauna within Florida's Everglades. Tibby is approximately five earth years old, but contrary to that, in certain respect, rates beyond being a super genius with untold and unparalleled powers.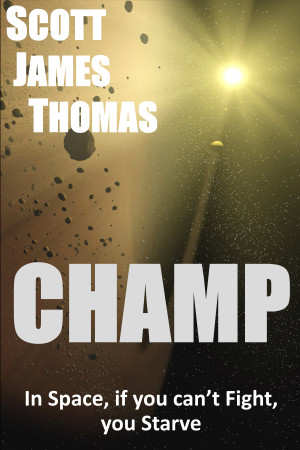 Champ
by

Scott James Thomas
(5.00 from 1 review)
Follow Champ as she is captured from her home and taken on interplanetary adventure of fighting Space Pirates and Space Nazis who claim all the food as theirs.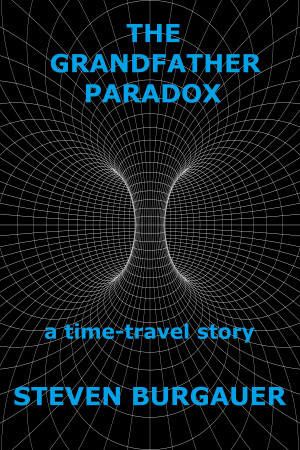 The Grandfather Paradox: A Time-Travel Story
by

Steven Burgauer
(5.00 from 1 review)
Marooned in the present, their only hope for the future lay in the past. But first there was still the small matter of staying alive. The planet was crawling with bird-beasts, large parrotlike carnivores. Now join Andu Nehrengel and his female clone companions on an intense voyage through time. First stop: the Civil War and the Battle of Shiloh. Meet Mark Twain when he is still a river boat pilot.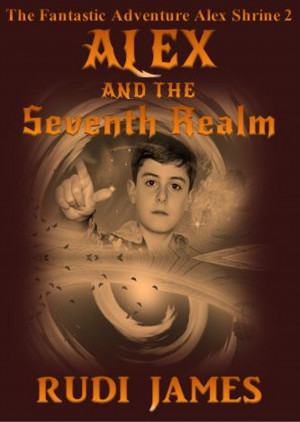 Alex and the Seventh Realm
by

Rudi James
(5.00 from 2 reviews)
Long ago in a time dimension, parallel to our own, a battle had raged between two factions that practised the techniques of advanced magic; Warlocks and Sorcerers. Centuries later cosmic forces focus their attention on young Alex Shrine, because of a rare gene inherited from a distant ancestor; hoping to recruit him to the ranks of those who would oppose the destruction of the cosmos.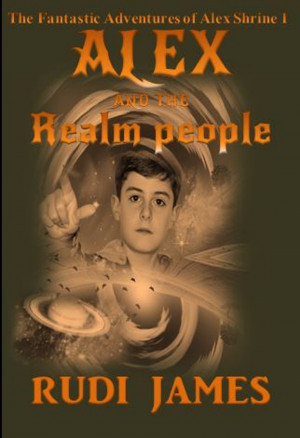 Alex and the Realm People [2nd. edition]
by

Rudi James
(5.00 from 2 reviews)
A stranger, calling himself Hogarth, claims to come from another dimension and persuades a teenager, Alex, to accompany him to a parallel world. A bizarre dust like powder transports them to the stranger's home and Alex embarks on a mind blowing adventure. He discovers his new friends are realm and time travellers and assists them in a battle against an evil renegade.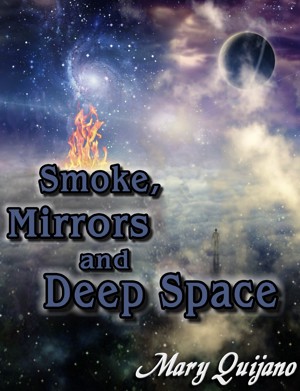 Smoke, Mirrors and Deep Space
by

Mary Quijano
(4.00 from 1 review)
Alex McCormick is a national hero,an astronaut who sacrifices everything and everyone to realize his dreams. The first man to travel to Jupiter's moon, he is on the brink of reaching his life's goal when fate sweeps it all away, leaving him embarked upon the strangest journey of all, the quest to find out who he really is. Arrogant, brilliant,charming and oblivious, he just might be God.
Related Categories