Special Deals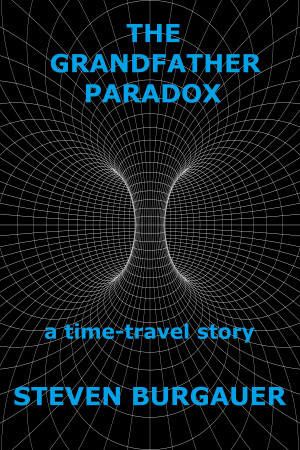 The Grandfather Paradox: A Time-Travel Story
by

Steven Burgauer
(5.00 from 1 review)
Marooned in the present, their only hope for the future lay in the past. But first there was still the small matter of staying alive. The planet was crawling with bird-beasts, large parrotlike carnivores. Now join Andu Nehrengel and his female clone companions on an intense voyage through time. First stop: the Civil War and the Battle of Shiloh. Meet Mark Twain when he is still a river boat pilot.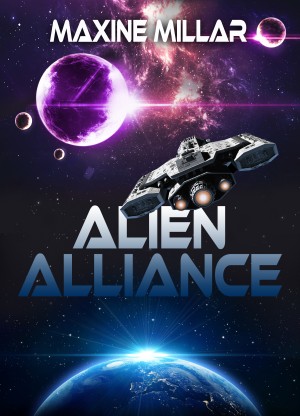 Alien Alliance
by

Maxine Millar
(4.75 from 4 reviews)
An Alien tricks 416 Terrans into thinking they are going to another planet for First Contact. Arriving, they encounter bewildering problems including impending slavery due to having no money. Then a war breaks out and their only weapons are Biological. They meet the Niseyen, kidnapped off Earth thousands of years ago and get embroiled in Interplanetary politics.
Related Categories