Special Deals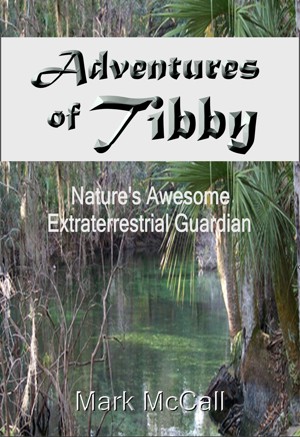 Adventures of Tibby: Nature's Awesome Extraterrestrial Guardian
by

Mark McCall
(5.00 from 2 reviews)
Here you go world, ready or not! Tibby, a cat-like extraterrestrial from the Spirograph Nebula in the constellation Lepus, has arrived to protect and perfect the twenty-first century flaws of flora and fauna within Florida's Everglades. Tibby is approximately five earth years old, but contrary to that, in certain respect, rates beyond being a super genius with untold and unparalleled powers.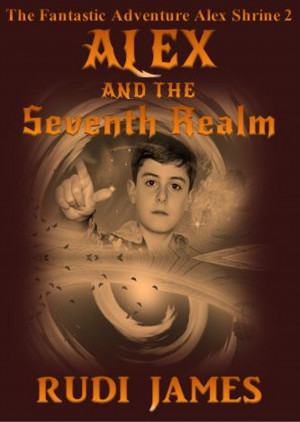 Alex and the Seventh Realm
by

Rudi James
(5.00 from 2 reviews)
Long ago in a time dimension, parallel to our own, a battle had raged between two factions that practised the techniques of advanced magic; Warlocks and Sorcerers. Centuries later cosmic forces focus their attention on young Alex Shrine, because of a rare gene inherited from a distant ancestor; hoping to recruit him to the ranks of those who would oppose the destruction of the cosmos.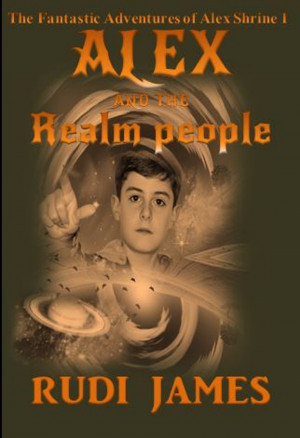 Alex and the Realm People [2nd. edition]
by

Rudi James
(5.00 from 2 reviews)
A stranger, calling himself Hogarth, claims to come from another dimension and persuades a teenager, Alex, to accompany him to a parallel world. A bizarre dust like powder transports them to the stranger's home and Alex embarks on a mind blowing adventure. He discovers his new friends are realm and time travellers and assists them in a battle against an evil renegade.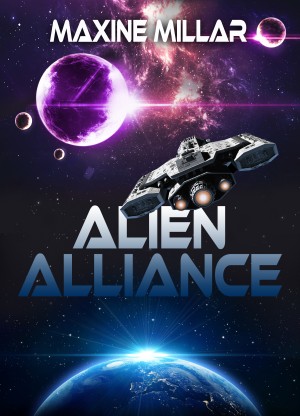 Alien Alliance
by

Maxine Millar
(4.75 from 4 reviews)
An Alien tricks 416 Terrans into thinking they are going to another planet for First Contact. Arriving, they encounter bewildering problems including impending slavery due to having no money. Then a war breaks out and their only weapons are Biological. They meet the Niseyen, kidnapped off Earth thousands of years ago and get embroiled in Interplanetary politics.
Related Categories