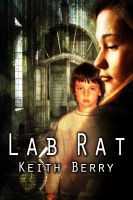 Lab Rat 2020: Mind = Machine
by

Keith Berry
A high tech software and medical conglomerate is capitalizing on decades of advancement and the evolution of medical and computer science, which may enable the seamless merging of the human mind with the modern electronic world. An immoral corporate leader, secret human experiments, corporate espionage and terrorism culminate into a high-stakes international technology race.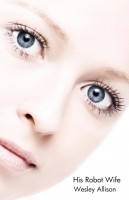 His Robot Wife
by

Wesley Allison
(4.46 from 13 reviews)
In His Robot Wife, the novella-length sequel to His Robot Girlfriend, it is the year 2037 and Mike has been married to his robot wife, Patience, for five years. Troubles are on the horizon though. Prop 22 promises to annul marriages between humans and robots. And Patience hasn't quite been herself. Is there something wrong, or does she just need a software upgrade?
Related Categories