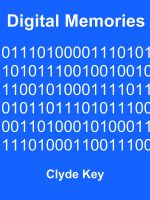 Digital Memories
Roger W. Banning was not alive when he awoke after being mugged in the parking garage at his brokerage firm. And he wasn't Roger Banning any more, either, because he had become an unwilling participant in a high-tech AI development. Like any other person with Type A personality, Banning objected to being exploited even though he was dead.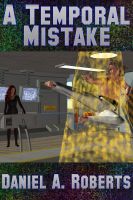 A Temporal Mistake
(5.00 from 1 review)
Harshly yanked through time and space from an experiment gone wrong, a lonely man named Alexander does his best to fit into utopia as the long list of mysterious facts come together to reveal the shocking truth of where he truly landed.