Special Deals
Horizon Shift
by

Lyndi Alexander
(5.00 from 1 review)
To save his ship during a space battle, Captain Rogers uses an alien device that pulls his ship through a wormhole and into a new universe. [Horizon Crossover (Book I) published by Dragonfly Publishing, Inc.]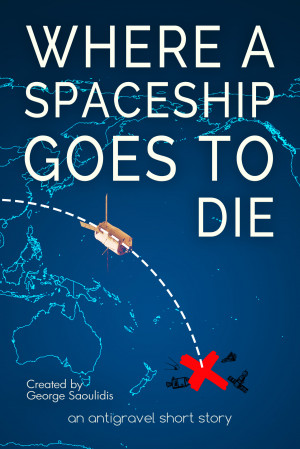 Where a Spaceship Goes to Die
by

George Saoulidis
(4.00 from 1 review)
When a scavenger captain offers her an unusual job in the middle of nowhere, Delphine accepts and tags along. But will she manage to get the treasure they're looking for, when she has to operate a seadrone all by herself, when the treasure is buried in a spaceship graveyard 2 miles under water and when the challenges she faces go beyond her wildest fears?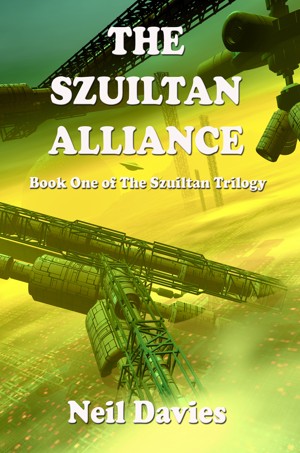 The Szuiltan Alliance
by

Neil Davies
(2.50 from 2 reviews)
When Steve Drake, Space Trader, agreed to take on a trade to the Szuiltans, the only truly alien race ever discovered in man's expansion across the galaxy, he had no idea it would land him in the middle of murder, intrigue and an interplanetary war!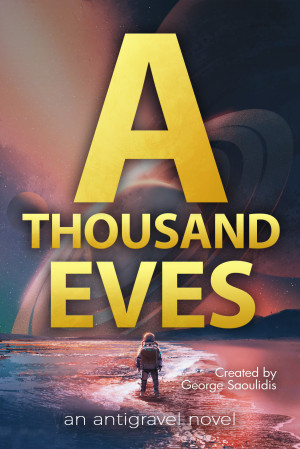 A Thousand Eves
by

George Saoulidis
(3.00 from 1 review)
When Ash returns from his scouting mission, he finds the generation fleet 60 years older and run over by women. But will he manage to deliver his precious data to the ship's computer, when his only friends are a teenage girl and a chauvinist drone, when every woman aboard wants to kill him on sight and when the bloodthirsty leader Una wants to stop things from changing?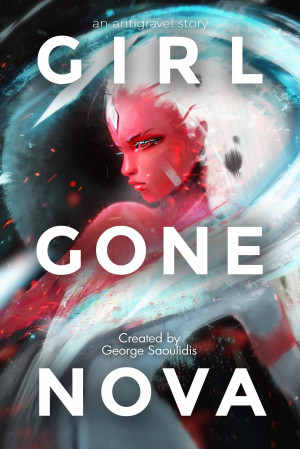 Girl Gone Nova
by

George Saoulidis
(4.00 from 1 review)
Handle the Most Difficult Girl in the Galaxy, or Everything Blows Up When an alien princess arrives, a jaded celebrity handler has to keep her happy. But will he manage to get through her visit, when catering to her spoiled needs is the only way to prevent her from exploding the Earth, when rebels are trying to assassinate her and when he starts to seriously fall in love with her?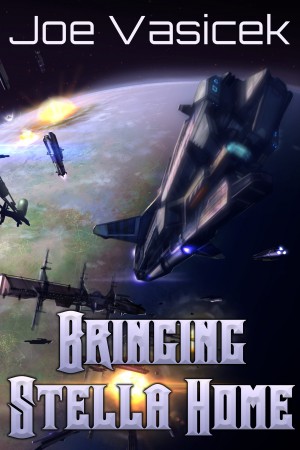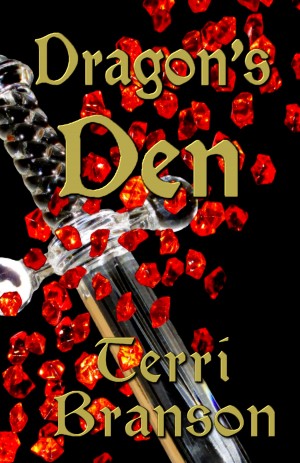 Dragon's Den
by

Terri Branson
(5.00 from 4 reviews)
On the icy and isolated world of T'Panabar, martial arts master Raza is given a secret mission to find an illegal mining operation. With both treachery and sorcery afoot, Raza must confront the most dangerous dragon of all: himself. ["A world so real you need a coat to cut the snowy cold!" ~ CoffeeTime Romance (FIVE STARS)]
Related Categories