Special Deals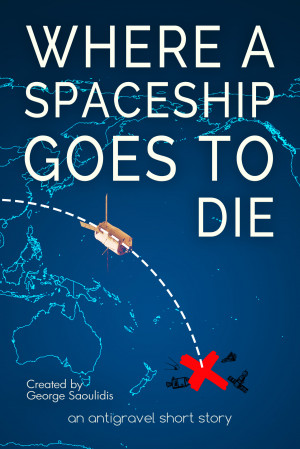 Where a Spaceship Goes to Die
by

George Saoulidis
(4.00 from 1 review)
When a scavenger captain offers her an unusual job in the middle of nowhere, Delphine accepts and tags along. But will she manage to get the treasure they're looking for, when she has to operate a seadrone all by herself, when the treasure is buried in a spaceship graveyard 2 miles under water and when the challenges she faces go beyond her wildest fears?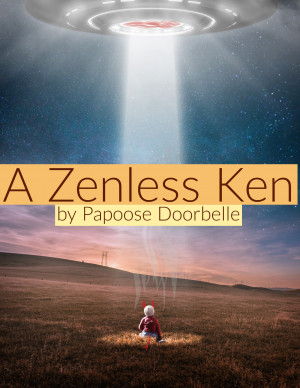 A Zenless Ken
by

Papoose Doorbelle
(5.00 from 1 review)
A Zenless Ken, Book 2 of the Torture Trials, exposes those who declared war on God, details how She protected the one sent to uncover the truth, and reveals some of the mysteries left unanswered in the first installment. This book begins the Age of Enlightenment. Feel it heal and embrace God's love. Ages 13+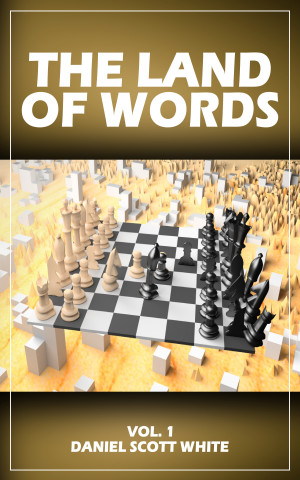 The Land of Words: Vol. 1
by

Daniel Scott White
(4.75 from 4 reviews)
This collection of short stories was first released in 2016. It was my first "real" attempt to put together a collection like this. While most of the stories are rough, there are gems hiding in here, hints of a better story to come. Revised and expanded with a new introduction in 2019.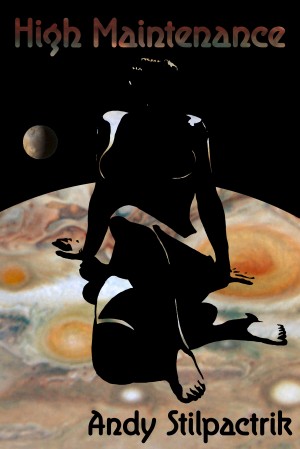 High Maintenance
by

Andy Stilpactrik
(4.00 from 2 reviews)
A blue collar worker who lives on Europa, Jupiter's ice moon, gets set up on a blind date with a gorgeous woman.
Related Categories