Special Deals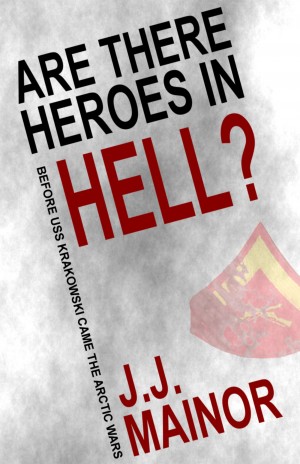 Are There Heroes In Hell?
by

J.J. Mainor
(5.00 from 1 review)
USMC Lance Corporal Jackson Freebourne served on the front lines before his position was overrun and he was captured by Canadian forces and sent to an icy prison. If the elements don't kill him, the guards might, and the only chance for survival involves keeping his head down and staying invisible.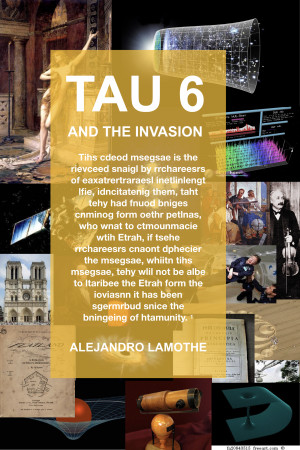 TAU 6 and the Invasion
by

Alejandro Lamothe
It is the brainchild of the fertile imagination of Alejandro Lamothe, who has been feeding it with a constant and diligent study of the latest advances in Astronomy and Physics. Lamothe has brilliantly succeeded in realizing the dream of creating an entertaining science fiction novel that can also educate readers about our Universe´s deepest and most seemingly complex secrets and mysteries.
Related Categories