Special Deals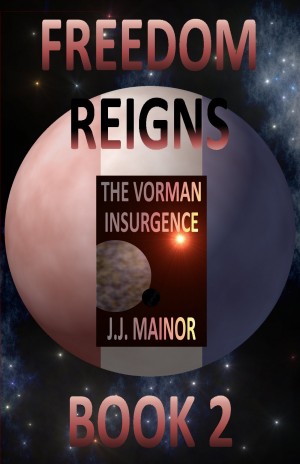 The Vorman Insurgence
by

J.J. Mainor
Broken and humiliated, Remy Duval must play the defeated prisoner to the sadistic Colonel Freedom while he plans his escape and return to Earth.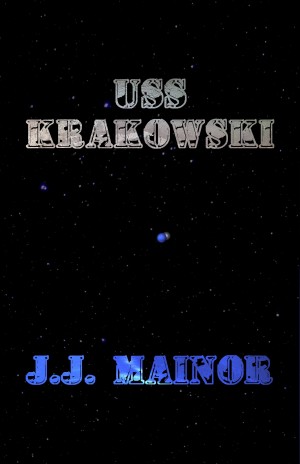 USS Krakowski
by

J.J. Mainor
(5.00 from 1 review)
Disgraced Lieutenant Jace Modeen takes a team aboard an alien drone ship for what should have been a routine mission of study and discovery. But it quickly becomes his chance to demonstrate his leadership and redeem his past mistakes when he learns the ship heralds a larger attack force with a world-shattering origin.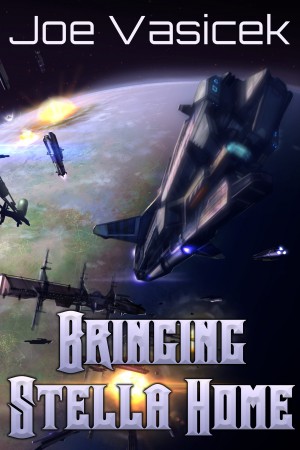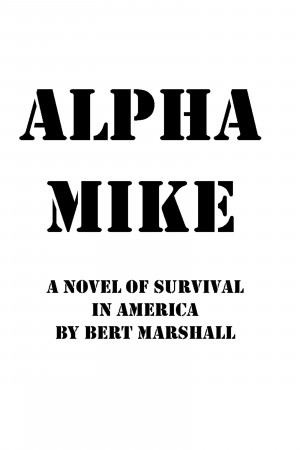 Alpha Mike
by

Bert Marshall
(4.00 from 4 reviews)
Alpha Mike One follows a common man, David Perkins, through a post-apocalyptic United States after a series of events plunge the country into total anarchy. Perkins forms a small clan of fighters made up mostly of women with military experience. This is book one of a series.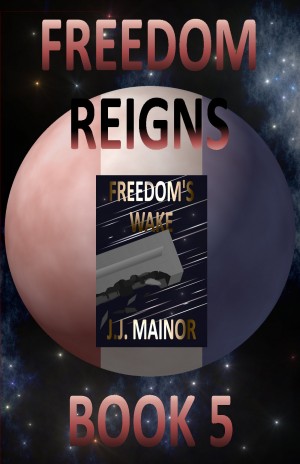 Freedom's Wake
by

J.J. Mainor
Remy Duval's one chance to save Earth lies in navigating the Freedom across a deadly patch of concentrated radiation known as the Crucible. His sanctuary lies in a hidden dimension while the ship travels unguided. But when a race of mechanical beings slips aboard and threatens their plans, Remy and his crew must suffer exposure to repel this new menace.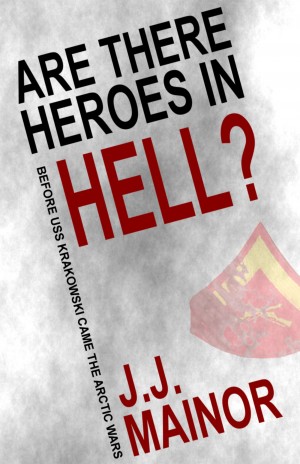 Are There Heroes In Hell?
by

J.J. Mainor
(5.00 from 1 review)
USMC Lance Corporal Jackson Freebourne served on the front lines before his position was overrun and he was captured by Canadian forces and sent to an icy prison. If the elements don't kill him, the guards might, and the only chance for survival involves keeping his head down and staying invisible.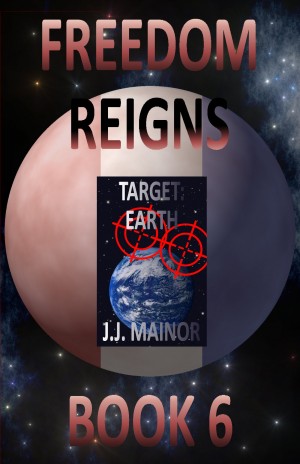 Target: Earth
by

J.J. Mainor
The race is on! Remy Duval must rely on every trick and tactic picked up during his long ordeal if he expects to stop the Vorman attack on Earth, but first he must deal with his own demons and the nagging fear that to win the day, he must sacrifice the last bits of his own morality. In the end, he may be more like the monsters he spent his life prosecuting than he cares to admit.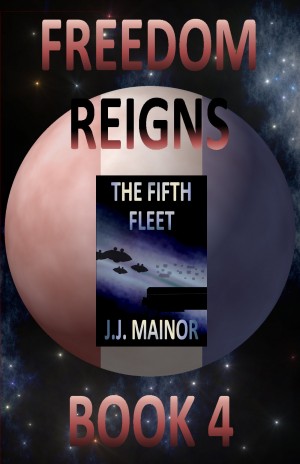 The Fifth Fleet
by

J.J. Mainor
With the Freedom under his control and repairs nearly complete, Remy Duval and his small crew of rebels find their plans to return to Earth placed on hold when a Vorman ship discovers their location. His old friend Sake seeks peace, but determining his true intentions will expose everyone's secrets and betrayal.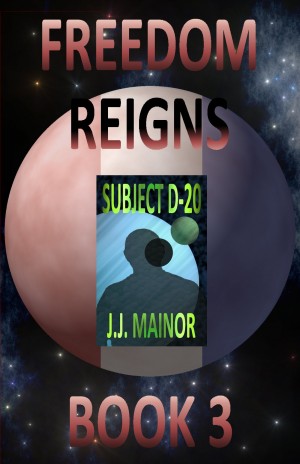 Subject D-20
by

J.J. Mainor
When the Acerna threaten an Independent Union facility, the RS Freedom is called in to extract the Republic's liaison. During the mission, Remy Duval witnesses the most heinous act yet, and decides he's had enough. With a new ally by his side, he takes advantage of the growing chaos to attempt a mutiny.
Related Categories