Special Deals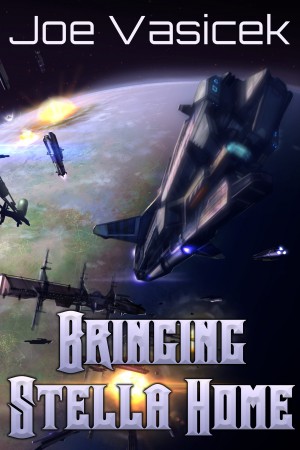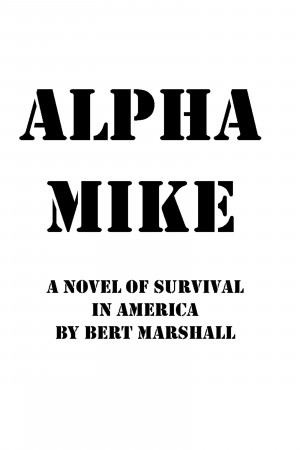 Alpha Mike
by

Bert Marshall
(4.00 from 4 reviews)
Alpha Mike One follows a common man, David Perkins, through a post-apocalyptic United States after a series of events plunge the country into total anarchy. Perkins forms a small clan of fighters made up mostly of women with military experience. This is book one of a series.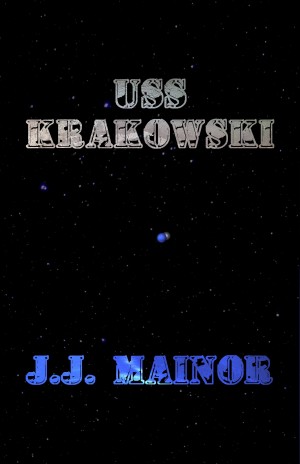 USS Krakowski
by

J.J. Mainor
(5.00 from 1 review)
Disgraced Lieutenant Jace Modeen takes a team aboard an alien drone ship for what should have been a routine mission of study and discovery. But it quickly becomes his chance to demonstrate his leadership and redeem his past mistakes when he learns the ship heralds a larger attack force with a world-shattering origin.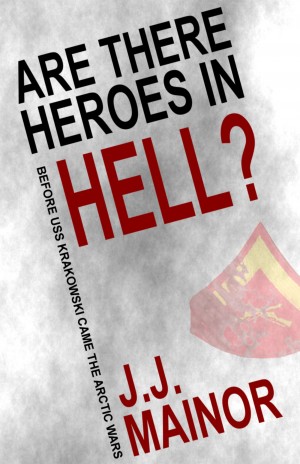 Are There Heroes In Hell?
by

J.J. Mainor
(5.00 from 1 review)
USMC Lance Corporal Jackson Freebourne served on the front lines before his position was overrun and he was captured by Canadian forces and sent to an icy prison. If the elements don't kill him, the guards might, and the only chance for survival involves keeping his head down and staying invisible.
Related Categories