Special Deals
The Aliens of Valtrit
by

John G. Bluck
After UK spy agency employee Gina Perelli peers through an espionage camera altered by an electrical surge, she and her MI7 boss see a dozen men executed by ray guns a world away. Gina and her partner, London policeman Colin Green, must capture a ray gun, the most important arms development since nuclear weapons. Gina and Colin follow a trail to a planet called Valtrit.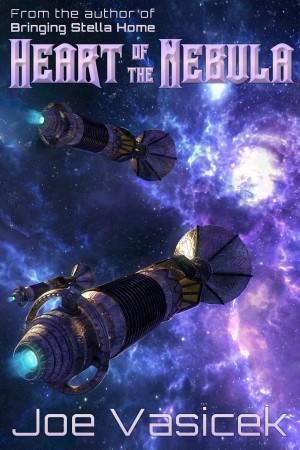 Heart of the Nebula
by

Joe Vasicek
(4.00 from 1 review)
To save his people from a brutal occupation, James McCoy must lead them on an exodus across the stars. But it will take a strong leader to get them there, and the temptation to trade freedom for security has never been greater.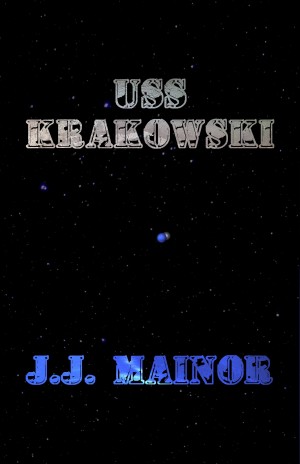 USS Krakowski
by

J.J. Mainor
(5.00 from 1 review)
Disgraced Lieutenant Jace Modeen takes a team aboard an alien drone ship for what should have been a routine mission of study and discovery. But it quickly becomes his chance to demonstrate his leadership and redeem his past mistakes when he learns the ship heralds a larger attack force with a world-shattering origin.
Related Categories