Special Deals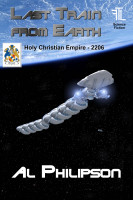 Last Train from Earth - Holy Christian Empire 2206
by

Al Philipson
It's 2206. A desperate plan to escape tyranny of the Free States of America and colonize a new world. But will a spy derail their plans? And if they manage that, will they be able to fight off the military might that will be sent to bring them back?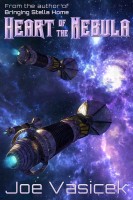 Heart of the Nebula
by

Joe Vasicek
(4.00 from 1 review)
To save his people from the brutal Hameji, James McCoy must lead them on an exodus deep into the Good Hope Nebula. But the temptation to trade freedom for security has never been greater, and the greatest threat to their future may come from within.
Related Categories