Sub-categories:
Romance | Contemporary | Short stories | Fantasy | General | Historical | Suspense | Futuristic | Western | Mystery & detective | Classical & allegory | Amish & Mennonite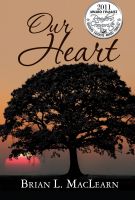 Our Heart
by

Brian MacLearn
(5.00 from 1 review)
Our Heart is more than a tale of lost love, betrayal, and the consequences of decisions made. By blending the memories of the past with a mystery surrounding the present, Our Heart touches the emotional highs and lows of life, and how far you must be willing to go to save yourself when your life is on the line.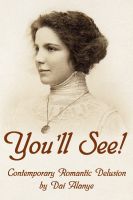 You'll See!
by

Dai Alanye
(4.50 from 6 reviews)
She's a dropout and single mother with a dead-end job. He's been divorced by an ambitious wife and fired by his employer. Brought together by circumstance, they battle in the eternal war between the sexes. Two losers at the game of love--they've no intention of going through that again.