Special Deals
Sub-categories:
Romance |
Short stories |
Contemporary |
Fantasy |
General |
Historical |
Suspense |
Futuristic |
Western |
Mystery & detective |
Classical & allegory |
Amish & Mennonite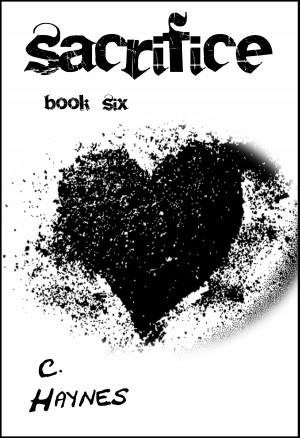 Sacrifice book six
by

C. Haynes
As Jo recovers from physical wounds, Galen splinters her heart. He isn't her guardian angel anymore, by his own request. The one who mends her heart is all wrong, but Jo can't help falling into the inferno of his desire. What sacrifice will it take to end this ungodly relationship?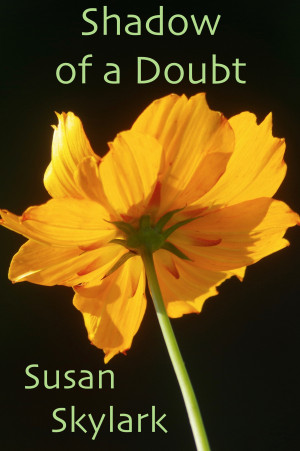 Shadow of a Doubt
by

Susan Skylark
As a new generation of Shadows comes of age, some things never change, most especially Jace. Join the world's most astonishing hero, and a few new friends, as they discover not only what it means to be Shadow, but more importantly, human.