Special Deals
Sub-categories:
Romance |
Short stories |
Contemporary |
Fantasy |
General |
Historical |
Suspense |
Futuristic |
Western |
Mystery & detective |
Classical & allegory |
Amish & Mennonite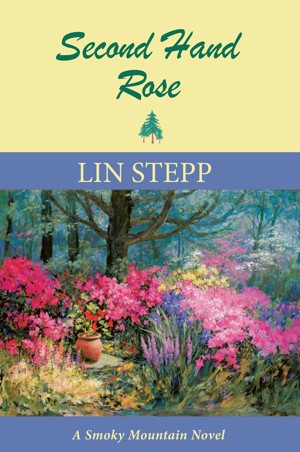 Second Hand Rose: A Smoky Mountain Novel
by

Lin Stepp
Life is sometimes hard as a widowed, single mother with three young children, a business to run, bills to meet, and debts to pay. Despite it all, Rosalyn McCreary tries to count her blessings. She cherishes her shop, Second Hand Rose, her family and friends. A practical woman by necessity, she seldom indulges in impulse and fancy—except for that crazy spring day she danced with a total stranger.