Special Deals
Sub-categories:
Romance |
Short stories |
Contemporary |
Fantasy |
General |
Historical |
Suspense |
Futuristic |
Western |
Mystery & detective |
Classical & allegory |
Amish & Mennonite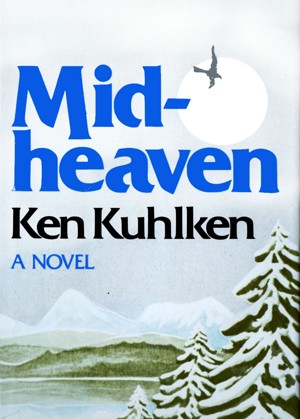 Midheaven
by

Ken Kuhlken
(5.00 from 2 reviews)
Finalist for PEN's prestigious Ernest Hemingway Award, Midheaven is told by Jodi McGee who, troubled by her father's gambling and the arrogance of her wealthy peers, turns from drugs and boys to radical Christianity. But when she falls for a gambler, hard choices test her will, her faith, her love, and her sanity.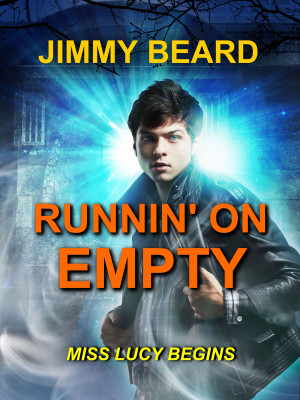 Runnin' On Empty, Miss Lucy Begins
by

Jimmy Beard
It's a clean, homespun, raw, and sentimental story of a young boy coming of age while battling poverty, a broken home, and much more. He sees the good, bad, and ugly of life, and comes away grinning. He's ready for better though, and says, "Any way is up now! I'm runnin' on empty." For ages 13 and up. Christian values. No profanity. This is the origin of "The Jamey Hart Ghost Adventure Series."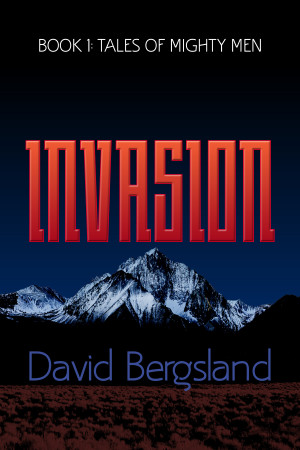 Invasion
by

David Bergsland
From New Mexico, the land of enchantment, and its history of mighty men comes a modern tale of conflict. Deborah "Stones" Jackson at the ripe, old age of 31 had thought she was done with the covert life. But a calling rarely lets up, and Stones was meant for combat. The new foe was devious. She'd never been faced with traitorous Americans and the sheer nastiness of an oppressed people's demands.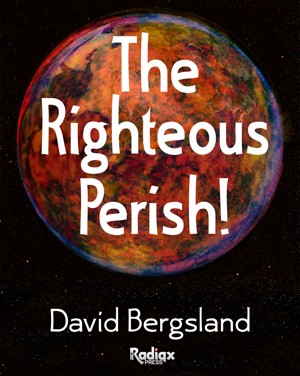 The Righteous Perish!
by

David Bergsland
The righteous perishes, and no man takes it to heart: and devout, merciful people are taken away, no one understanding that the righteous are taken away from the evil to come [Isaiah 57:1] Here begins a tale of wonder as the plans of the Lord are revealed to a church which had not considered the wisdom and complexity of God's love for us.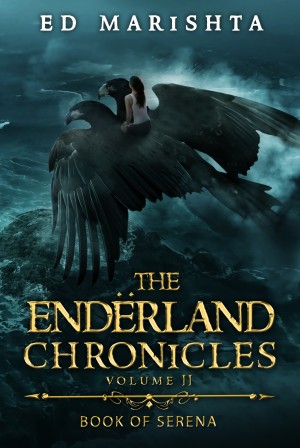 The Endërland Chronicles: Book of Serena
by

Ed Marishta
(5.00 from 1 review)
An old prophecy, a new quest, new worlds and adventures, new (as well as old) friends and of course a new evil to face and overcome. Daniel's story continues on the second volume of "The Endërland Chronicles", about twenty years after we last saw him. Come along for the ride and find out where the road takes him and his friends next.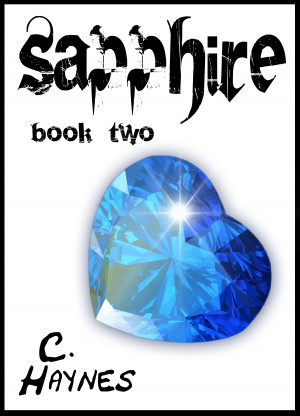 Sapphire book two
by

C. Haynes
Caves that sparkle, a demon queen, an old enemy returns. Meet Jo's new adventure. What happened in Bliss Forest was a nightmare, with one amazing exception, but nothing compared to what happens next. Grieving Galen's departure, Jo makes a rash decision hoping to bring him back. So does someone else. Diamonds are a girl's best friend, but sapphires....not so much.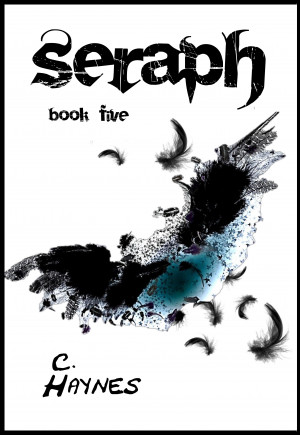 Seraph book five
by

C. Haynes
A July supermoon and a blind date send Jo into Jon's path once again. Her forbidden feelings are resurrected. Meeting charismatic Judah gives her hope for a new relationship, but it was no chance meeting. Jo is soon embroiled in his plan of revenge, where her death is the end game, and Galen is the target.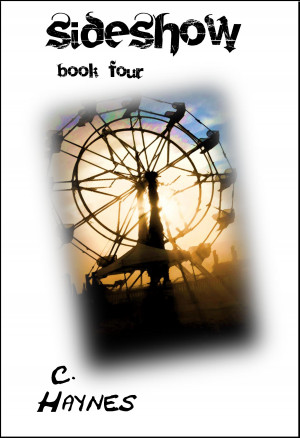 Sideshow book four
by

C. Haynes
Jo's guardian angel saves her life when she's driven off a cliff. Their reunion is wonderful until guilt compels her to confess what happened between her and Jon. Emotions erupt. Galen leaves. But how long can he stay away from the human girl he loves?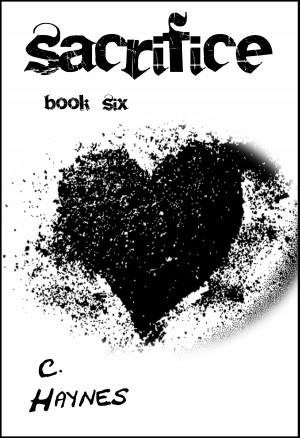 Sacrifice book six
by

C. Haynes
As Jo recovers from physical wounds, Galen splinters her heart. He isn't her guardian angel anymore, by his own request. The one who mends her heart is all wrong, but Jo can't help falling into the inferno of his desire. What sacrifice will it take to end this ungodly relationship?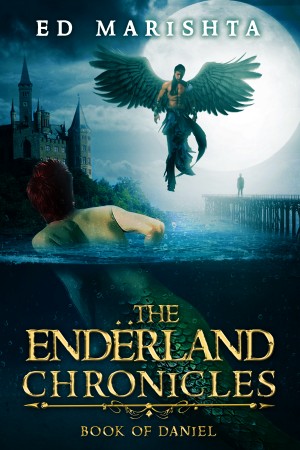 The Endërland Chronicles: Book of Daniel
by

Ed Marishta
(5.00 from 3 reviews)
Few know that dreams are actually a way into other worlds. This, Daniel finds out on the night of his 19th birthday when he visits a strange world called Endërland, inhabited by people, mermaids & wingmen. His arrival will trigger events that threaten the end of Endërland, and it's fate now hangs on the outcome of the quest he has to embark on with the help of his friends and the one he loves.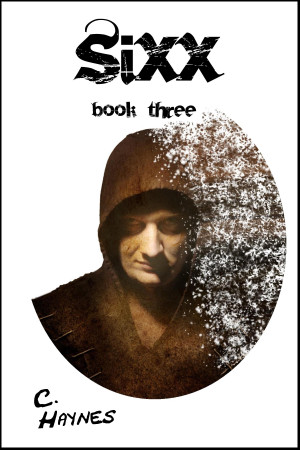 Sixx book three
by

C. Haynes
Jo said good-bye to Galen one more time. Wounded and weak, she heads into the next vampire hunt emotionally unstable and finds herself prey to a faintly beating heart and blue eyes that are set on devouring her. And then there's the bad guy. Catch a falling heart... welcome to Sixx, book three in the Sunlight series. Not everyone will make it out.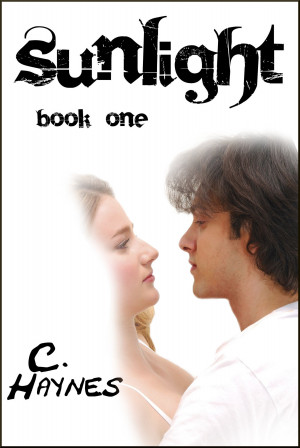 Sunlight book one
by

C. Haynes
On a hiking trip in the Rocky Mountains, Jo prays Mike will fall in love with her and that a little adventure will change her dull life. She doesn't know about the creatures dwelling in this forest or that someone in her circle has a hidden identity. Something awful and amazing is about to happen to Jo. Her prayers just might get answered, but her life, and heart, will never be the same.