Special Deals
Sub-categories:
Romance |
Short stories |
Contemporary |
Fantasy |
General |
Historical |
Suspense |
Futuristic |
Western |
Mystery & detective |
Classical & allegory |
Amish & Mennonite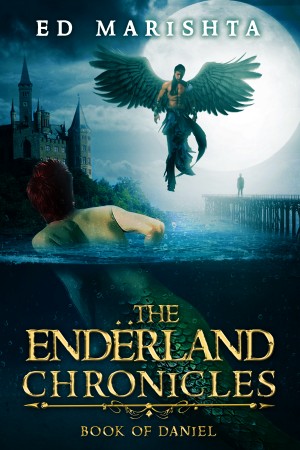 The Endërland Chronicles: Book of Daniel
by

Ed Marishta
(5.00 from 3 reviews)
Few know that dreams are actually a way into other worlds. This, Daniel finds out on the night of his 19th birthday when he visits a strange world called Endërland, inhabited by people, mermaids & wingmen. His arrival will trigger events that threaten the end of Endërland, and it's fate now hangs on the outcome of the quest he has to embark on with the help of his friends and the one he loves.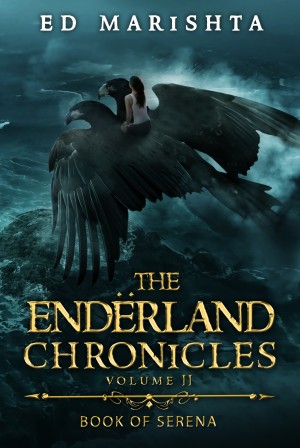 The Endërland Chronicles: Book of Serena
by

Ed Marishta
(5.00 from 1 review)
An old prophecy, a new quest, new worlds and adventures, new (as well as old) friends and of course a new evil to face and overcome. Daniel's story continues on the second volume of "The Endërland Chronicles", about twenty years after we last saw him. Come along for the ride and find out where the road takes him and his friends next.