Special Deals
Sub-categories:
Romance |
Short stories |
Contemporary |
Fantasy |
General |
Historical |
Suspense |
Futuristic |
Western |
Mystery & detective |
Classical & allegory |
Amish & Mennonite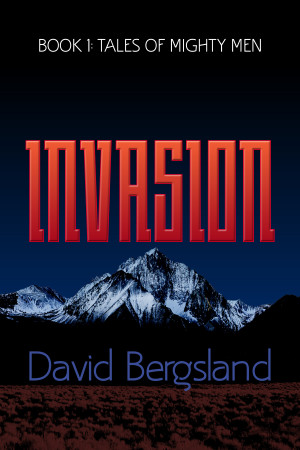 Invasion
by

David Bergsland
From New Mexico, the land of enchantment, and its history of mighty men comes a modern tale of conflict. Deborah "Stones" Jackson at the ripe, old age of 31 had thought she was done with the covert life. But a calling rarely lets up, and Stones was meant for combat. The new foe was devious. She'd never been faced with traitorous Americans and the sheer nastiness of an oppressed people's demands.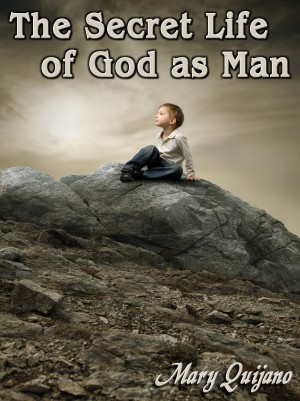 The Secret Life of God as Man
by

Mary Quijano
Based on "The Infancy Gospel of Thomas" and other writings, The Secret Life of God as Man is a fictionalized account of Jesus of Nazareth's early childhood, plus the years from age 12 to the start of his ministry at age 30. Told from Christ's own point of view, and from that of those closest to him, it shows a side of Jesus we need to know to fully appreciate who He is and what He has done for us.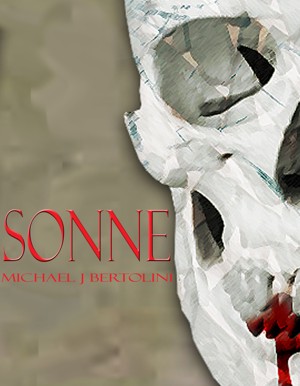 Sonne
by

Michael Bertolini
A stranger tells his story to his next victim. What he knows is that humanity is wrong.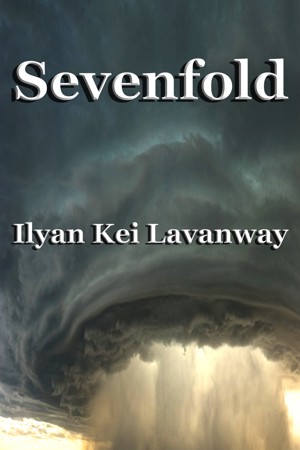 Sevenfold
by

Ilyan Kei Lavanway
(4.80 from 5 reviews)
Young wife, Gracie yearns for newlywed innocence. Abiathar wants to secure it for her. Their trek has been anything but blissful. Stomach their journey, and let your faith be strengthened through their experience. Glimpse miracles and tribulations of future pioneers as you live vicariously through this young family.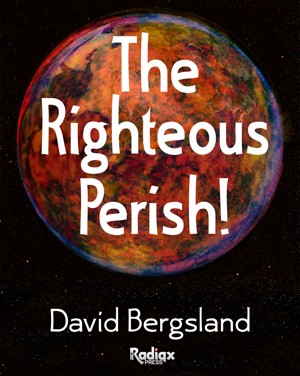 The Righteous Perish!
by

David Bergsland
The righteous perishes, and no man takes it to heart: and devout, merciful people are taken away, no one understanding that the righteous are taken away from the evil to come [Isaiah 57:1] Here begins a tale of wonder as the plans of the Lord are revealed to a church which had not considered the wisdom and complexity of God's love for us.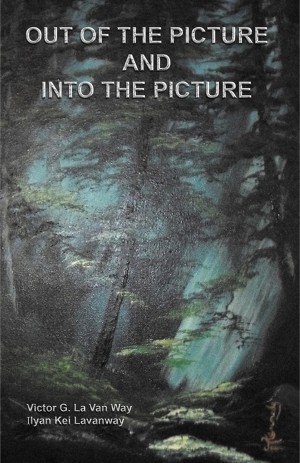 Out of the Picture and Into the Picture
by

Ilyan Kei Lavanway
(3.50 from 2 reviews)
Out of the Picture and Into the Picture by Victor G. La Van Way and Ilyan Kei Lavanway is a fantasy adventure book containing two short stories about a pilot who is miraculously reunited with his father in a strange storm. Experience superimposed worlds and altered realities. Relive the thrill of flight as you follow this pilot's mysterious journey. Find a renewed hope and youthful determination.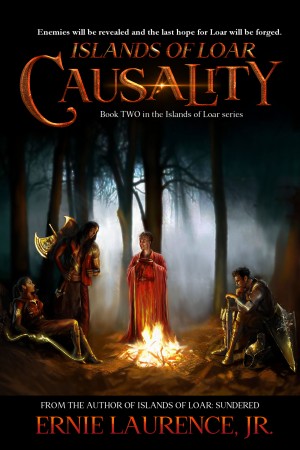 Islands of Loar: Causality
by

Ernie Laurence
(5.00 from 1 review)
The heroes of Sundered have been scattered across the Islands. A dark god may have returned. Enemies are not what they seem. As secrets are revealed and new heroes rise, the world seems on the cusp of final annihilation. Time is running out for the Islands of Loar.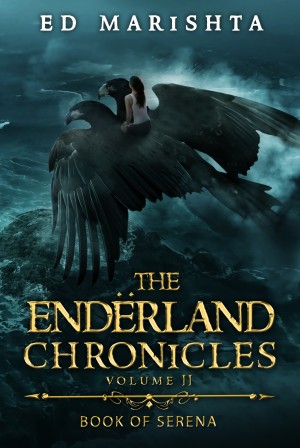 The Endërland Chronicles: Book of Serena
by

Ed Marishta
(5.00 from 1 review)
An old prophecy, a new quest, new worlds and adventures, new (as well as old) friends and of course a new evil to face and overcome. Daniel's story continues on the second volume of "The Endërland Chronicles", about twenty years after we last saw him. Come along for the ride and find out where the road takes him and his friends next.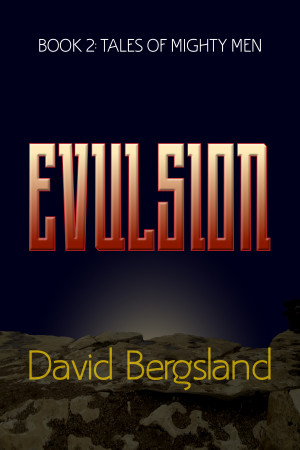 Evulsion
by

David Bergsland
New Mexico has been invaded, cut off from the East, held by traitors, insidious enemies, and worse Stones finds herself in the middle of the battle, but it's like she never saw before. Her parents turn out to be the power of intervention. She's been working for them and never knew it. The Lord is building a team, and He has a plan. Can they hear Him well enough to be used?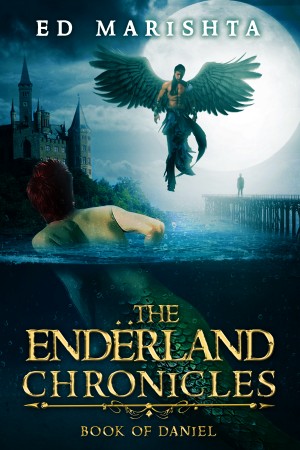 The Endërland Chronicles: Book of Daniel
by

Ed Marishta
(5.00 from 3 reviews)
Few know that dreams are actually a way into other worlds. This, Daniel finds out on the night of his 19th birthday when he visits a strange world called Endërland, inhabited by people, mermaids & wingmen. His arrival will trigger events that threaten the end of Endërland, and it's fate now hangs on the outcome of the quest he has to embark on with the help of his friends and the one he loves.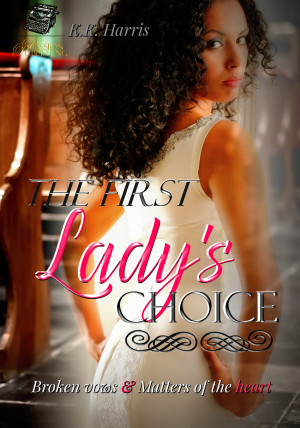 The First Lady's Choice
by

K. K. Harris
Everything is not always as it seems and Megan is about to get the rudest awakening yet. Can that faithful light clear the rose tent to Megan's glasses? After all, what is done in the dark certainly shall come to the light eventually.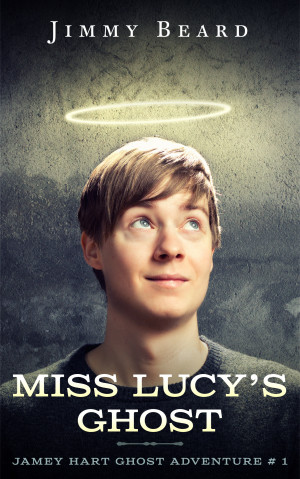 Miss Lucy's Ghost, Jamey Hart Ghost Adventures Book 2
by

Jimmy Beard
Even before young Jamey Hart moves to Saint Steven, a murderer is hard at work. He is a rich and powerful man and discovers an affair between his wife and his best friend. He consults a local witch, and they carefully plan the two murders which he executes. Both appear to be accidents to everyone except local detective Grady Pruunes. Grady is thwarted however, by the murderer's money and power.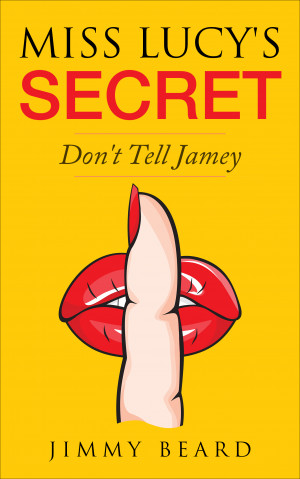 Miss Lucy's Secret, Jamey Hart Ghost Adventures Book 3
by

Jimmy Beard
Grady Pruunes is rewarded for his tenacity solving the murders in St. Steven, and promoted to County Detective. He is soon involved with a kidnapping and the hit and run murder of a young boy, and the US. Marshal from Charleston wants help tracking a most wanted fugitive. This leads to another kidnapping and hostage situation. Yes, his hands are full, and then six nude bodies are found together.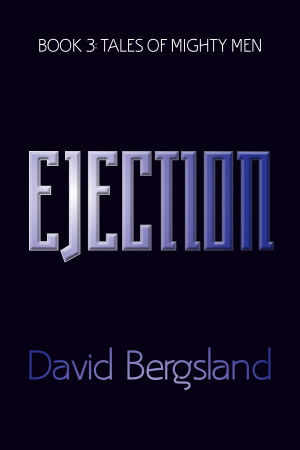 Ejection
by

David Bergsland
The enemy has been largely exposed. The plan is ready to be executed, but when it's in the Lord's hands you never know for sure beforehand Deborah has received her orders and they scare her half to death. An assassin? Really? How can she do that? Stones' recent, extreme conversion in Evulsion surfaces in some severe questions about what she is doing, both its legality and morality.