Special Deals
Sub-categories:
Romance |
Short stories |
Contemporary |
General |
Fantasy |
Historical |
Suspense |
Futuristic |
Classical & allegory |
Mystery & detective |
Western |
Amish & Mennonite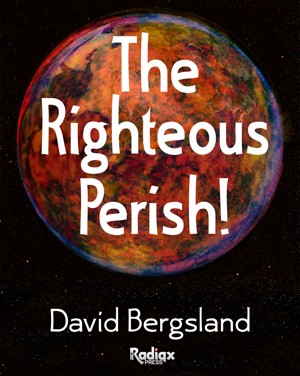 The Righteous Perish!
by

David Bergsland
The righteous perishes, and no man takes it to heart: and devout, merciful people are taken away, no one understanding that the righteous are taken away from the evil to come [Isaiah 57:1] Here begins a tale of wonder as the plans of the Lord are revealed to a church which had not considered the wisdom and complexity of God's love for us.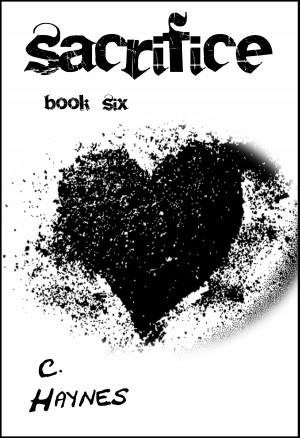 Sacrifice book six
by

C. Haynes
Jo recovers from her physical wounds, but her heart remains splintered. What happens to a girl whose heart is torn between an angel and a vampire?