Special Deals
Sub-categories:
Romance |
Short stories |
Contemporary |
Fantasy |
General |
Historical |
Suspense |
Futuristic |
Western |
Mystery & detective |
Classical & allegory |
Amish & Mennonite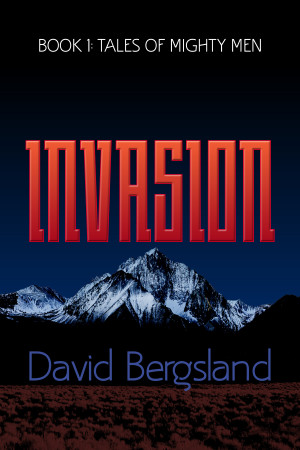 Invasion
by

David Bergsland
From New Mexico, the land of enchantment, and its history of mighty men comes a modern tale of conflict. Deborah "Stones" Jackson at the ripe, old age of 31 had thought she was done with the covert life. But a calling rarely lets up, and Stones was meant for combat. The new foe was devious. She'd never been faced with traitorous Americans and the sheer nastiness of an oppressed people's demands.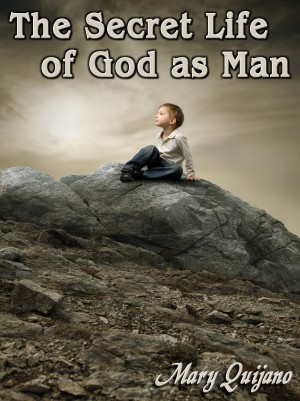 The Secret Life of God as Man
by

Mary Quijano
Based on "The Infancy Gospel of Thomas" and other writings, The Secret Life of God as Man is a fictionalized account of Jesus of Nazareth's early childhood, plus the years from age 12 to the start of his ministry at age 30. Told from Christ's own point of view, and from that of those closest to him, it shows a side of Jesus we need to know to fully appreciate who He is and what He has done for us.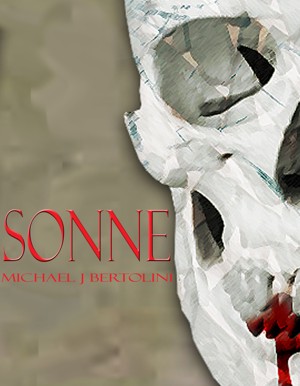 Sonne
by

Michael Bertolini
A stranger tells his story to his next victim. What he knows is that humanity is wrong.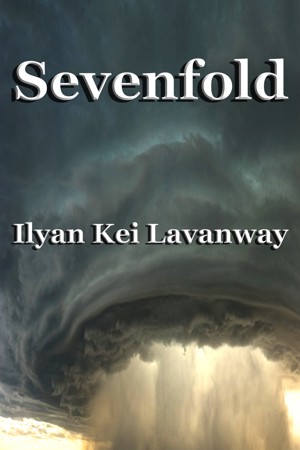 Sevenfold
by

Ilyan Kei Lavanway
(4.80 from 5 reviews)
Young wife, Gracie yearns for newlywed innocence. Abiathar wants to secure it for her. Their trek has been anything but blissful. Stomach their journey, and let your faith be strengthened through their experience. Glimpse miracles and tribulations of future pioneers as you live vicariously through this young family.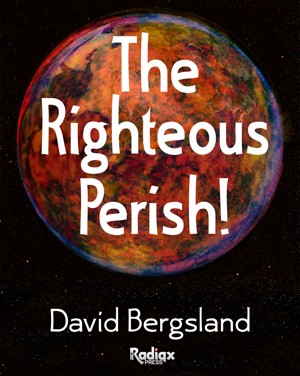 The Righteous Perish!
by

David Bergsland
The righteous perishes, and no man takes it to heart: and devout, merciful people are taken away, no one understanding that the righteous are taken away from the evil to come [Isaiah 57:1] Here begins a tale of wonder as the plans of the Lord are revealed to a church which had not considered the wisdom and complexity of God's love for us.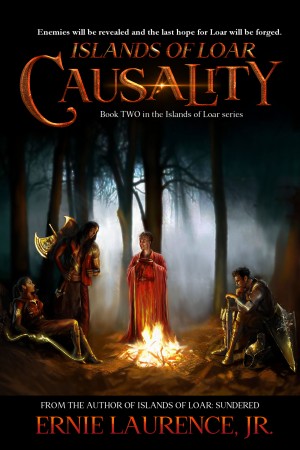 Islands of Loar: Causality
by

Ernie Laurence
(5.00 from 1 review)
The heroes of Sundered have been scattered across the Islands. A dark god may have returned. Enemies are not what they seem. As secrets are revealed and new heroes rise, the world seems on the cusp of final annihilation. Time is running out for the Islands of Loar.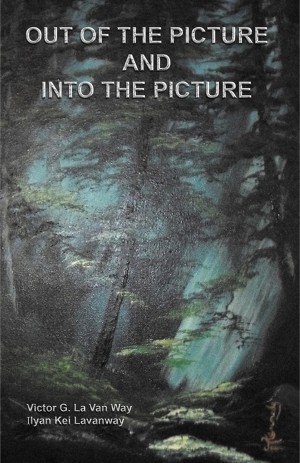 Out of the Picture and Into the Picture
by

Ilyan Kei Lavanway
(3.50 from 2 reviews)
Out of the Picture and Into the Picture by Victor G. La Van Way and Ilyan Kei Lavanway is a fantasy adventure book containing two short stories about a pilot who is miraculously reunited with his father in a strange storm. Experience superimposed worlds and altered realities. Relive the thrill of flight as you follow this pilot's mysterious journey. Find a renewed hope and youthful determination.