Special Deals
Sub-categories:
Romance |
Short stories |
Contemporary |
Fantasy |
General |
Historical |
Suspense |
Futuristic |
Western |
Mystery & detective |
Classical & allegory |
Amish & Mennonite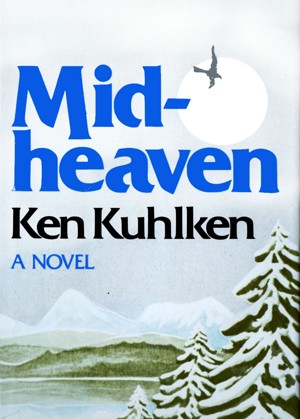 Midheaven
by

Ken Kuhlken
(5.00 from 2 reviews)
Finalist for PEN's prestigious Ernest Hemingway Award, Midheaven is told by Jodi McGee who, troubled by her father's gambling and the arrogance of her wealthy peers, turns from drugs and boys to radical Christianity. But when she falls for a gambler, hard choices test her will, her faith, her love, and her sanity.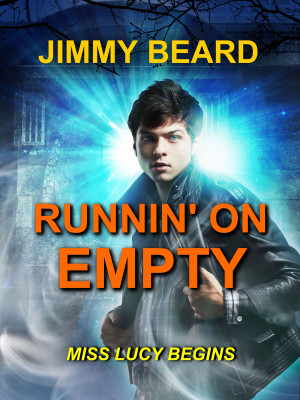 Runnin' On Empty, Miss Lucy Begins
by

Jimmy Beard
It's a clean, homespun, raw, and sentimental story of a young boy coming of age while battling poverty, a broken home, and much more. He sees the good, bad, and ugly of life, and comes away grinning. He's ready for better though, and says, "Any way is up now! I'm runnin' on empty." For ages 13 and up. Christian values. No profanity. This is the origin of "The Jamey Hart Ghost Adventure Series."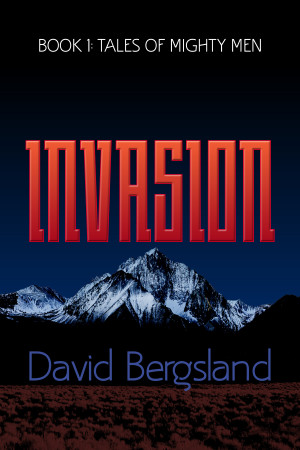 Invasion
by

David Bergsland
From New Mexico, the land of enchantment, and its history of mighty men comes a modern tale of conflict. Deborah "Stones" Jackson at the ripe, old age of 31 had thought she was done with the covert life. But a calling rarely lets up, and Stones was meant for combat. The new foe was devious. She'd never been faced with traitorous Americans and the sheer nastiness of an oppressed people's demands.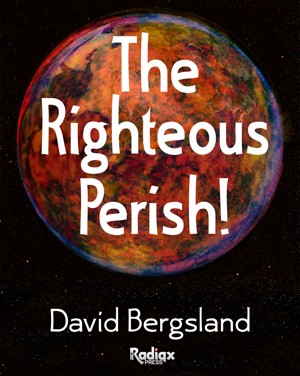 The Righteous Perish!
by

David Bergsland
The righteous perishes, and no man takes it to heart: and devout, merciful people are taken away, no one understanding that the righteous are taken away from the evil to come [Isaiah 57:1] Here begins a tale of wonder as the plans of the Lord are revealed to a church which had not considered the wisdom and complexity of God's love for us.