Special Deals
Sub-categories:
Romance |
Short stories |
Contemporary |
General |
Fantasy |
Historical |
Suspense |
Futuristic |
Classical & allegory |
Mystery & detective |
Western |
Amish & Mennonite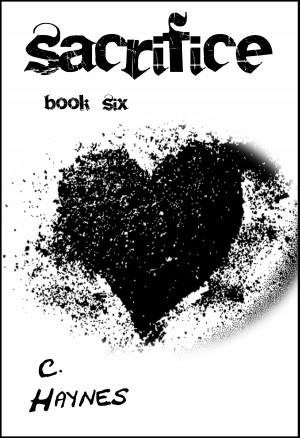 Sacrifice book six
by

C. Haynes
Jo recovers from her physical wounds, but her heart remains splintered. What happens to a girl whose heart is torn between an angel and a vampire?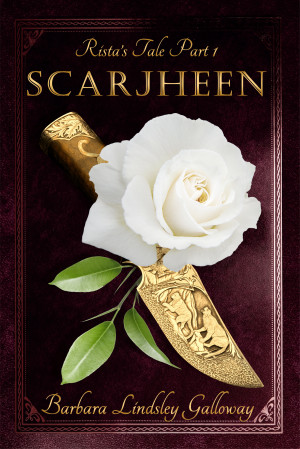 Rista's Tale Part 1: Scarjheen
by

Barbara Lindsley Galloway
Series:
Rista's Tale
, Part 1. Price:
$5.99

$3.00 USD.
(
50% off
until
Jan. 1, 2022
!)
Words: 116,820.
Language: American English.
Published: August 6, 2013
. Categories:
Fiction
» Christian
» Fantasy
Human beings have colonized a new world and upset the delicate balance between the planet and the gentle, indigenous First Ones, which brings about the plague Scarjheen designed to destroy the offenders. Together, Rista and her childhood friend Tiko are thrust into a race against time in an adventure that promises to stop the plague, but will change their lives and that of those they love-forever.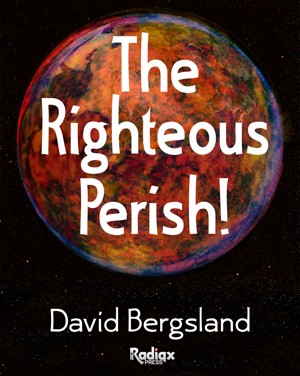 The Righteous Perish!
by

David Bergsland
The righteous perishes, and no man takes it to heart: and devout, merciful people are taken away, no one understanding that the righteous are taken away from the evil to come [Isaiah 57:1] Here begins a tale of wonder as the plans of the Lord are revealed to a church which had not considered the wisdom and complexity of God's love for us.