Special Deals
Sub-categories:
Romance |
Contemporary |
Short stories |
Fantasy |
General |
Historical |
Suspense |
Futuristic |
Western |
Mystery & detective |
Classical & allegory |
Amish & Mennonite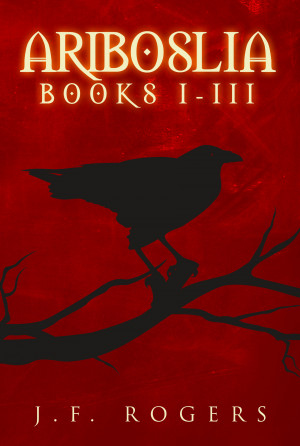 Ariboslia - Books 1-3
by

J F Rogers
Welcome to Ariboslia... If you enjoy visiting alternate worlds that feature fast-paced adventure, supernatural creatures, compelling characters, and exciting plot twists, come to Ariboslia. You'll love J. F. Rogers's page-turning Christian fantasy series. Pick up Ariboslia books 1-3 to join Fallon in her adventures today!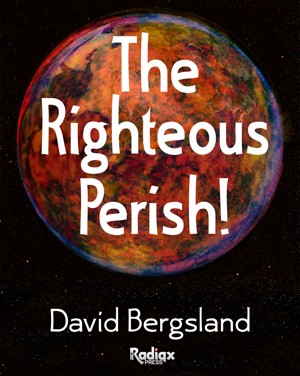 The Righteous Perish!
by

David Bergsland
The righteous perishes, and no man takes it to heart: and devout, merciful people are taken away, no one understanding that the righteous are taken away from the evil to come [Isaiah 57:1] Here begins a tale of wonder as the plans of the Lord are revealed to a church which had not considered the wisdom and complexity of God's love for us.