Special Deals
Sub-categories:
Romance |
Contemporary |
Short stories |
Fantasy |
General |
Historical |
Suspense |
Futuristic |
Western |
Mystery & detective |
Classical & allegory |
Amish & Mennonite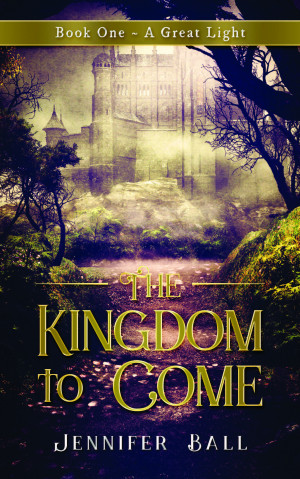 The Kingdom to Come: A Great Light
by

Jennifer Ball
As a sadistic deity threatens to destroy all of humanity, tenacious Prince Karhiad discovers a hidden mythical kingdom and vows to protect it from both supernatural evil and his warmongering father.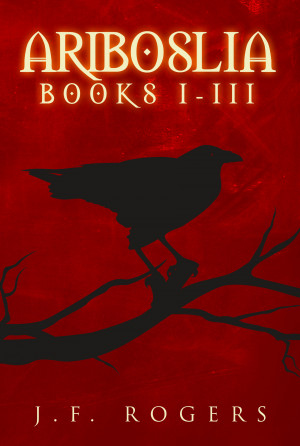 Ariboslia - Books 1-3
by

J F Rogers
Welcome to Ariboslia... If you enjoy visiting alternate worlds that feature fast-paced adventure, supernatural creatures, compelling characters, and exciting plot twists, come to Ariboslia. You'll love J. F. Rogers's page-turning Christian fantasy series. Pick up Ariboslia books 1-3 to join Fallon in her adventures today!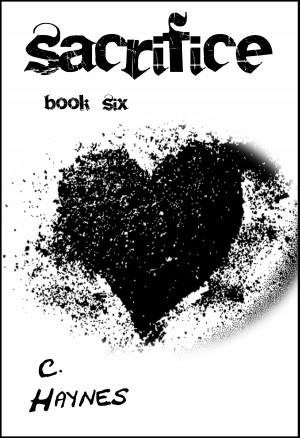 Sacrifice book six
by

C. Haynes
As Jo recovers from physical wounds, Galen splinters her heart. He isn't her guardian angel anymore, by his own request. The one who mends her heart is all wrong, but Jo can't help falling into the inferno of his desire. What sacrifice will it take to end this ungodly relationship?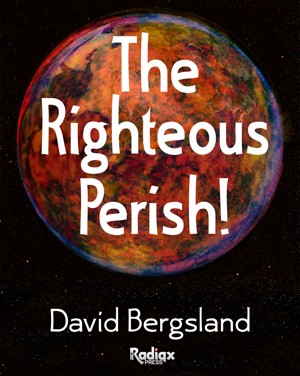 The Righteous Perish!
by

David Bergsland
The righteous perishes, and no man takes it to heart: and devout, merciful people are taken away, no one understanding that the righteous are taken away from the evil to come [Isaiah 57:1] Here begins a tale of wonder as the plans of the Lord are revealed to a church which had not considered the wisdom and complexity of God's love for us.