Sub-categories:
Romance |
Short stories |
Contemporary |
Fantasy |
General |
Historical |
Suspense |
Futuristic |
Western |
Mystery & detective |
Classical & allegory |
Amish & Mennonite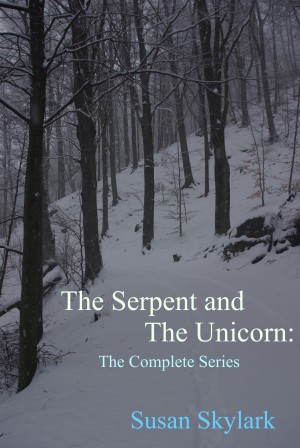 The Serpent and the Unicorn: The Complete Series
by

Susan Skylark
(4.00 from 1 review)
What if the Myth were real and everything else mattered not? What if your very soul hung in the balance? Enter a land where the Myth is real, but many have forgotten or scorn the Truth and those who fight to uphold it. The adventure is about to begin, for even those who fight for justice are about to rediscover why. Completely revised and updated, the entire series is now available in one volume.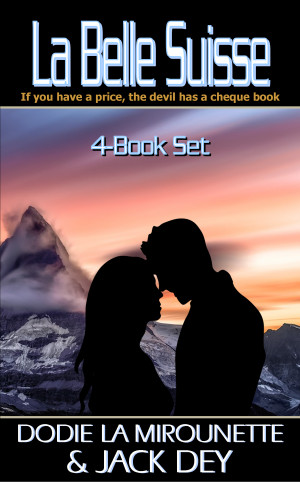 La Belle Suisse
by

Jack Dey

&

Dodie La Mirounette
(5.00 from 1 review)
La Belle Suisse is a fast paced mystery series set in Switzerland and outback Australia. Intrigue, fun and romance hide behind every page and its playful character will lead you into familiar places where normality exists... or does it? Don't let your guard down, for everyone has a price, but where will that purchase lead you? Make no mistake... if you have a price, the devil has a cheque book.