Special Deals
Sub-categories:
Romance |
Short stories |
Contemporary |
General |
Fantasy |
Historical |
Suspense |
Futuristic |
Classical & allegory |
Mystery & detective |
Western |
Amish & Mennonite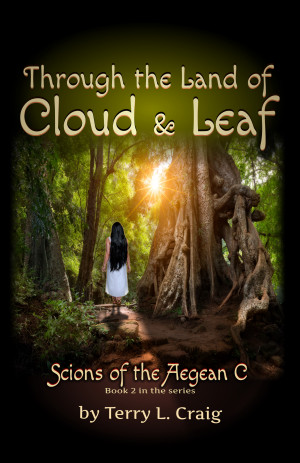 Through the Land of Cloud and Leaf
by

Terry L. Craig
Two young women have vanished and not even their kidnappers know where they are. Shaye had childhood fantasies about finding the legendary Exiles and walking among them in the place her people called "the land of cloud and leaf." But this isn't at all what she imagined.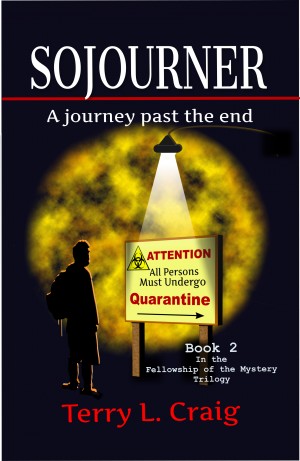 Sojourner, A Journey Past the End
by

Terry L. Craig
THE UNRAVELING SOJOURNER examines the question: What if all the popular predictions about the fate of the world are wrong? The intrigue of SOJOURNER is in its captivating characters and then in the unfolding epic of unbalanced power, contagion, destruction, and victory. SOJOURNER is Book 2 in the Fellowship of the Mystery trilogy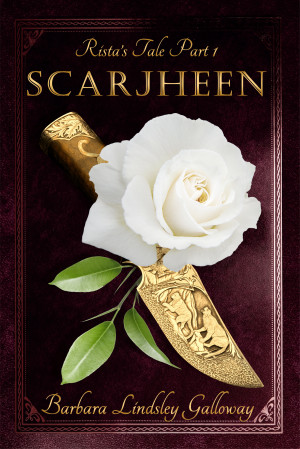 Rista's Tale Part 1: Scarjheen
by

Barbara Lindsley Galloway
Series:
Rista's Tale
, Part 1. Price:
$5.99

$3.00 USD.
(
50% off
until
Jan. 1, 2022
!)
Words: 116,820.
Language: American English.
Published: August 6, 2013
. Categories:
Fiction
» Christian
» Fantasy
Human beings have colonized a new world and upset the delicate balance between the planet and the gentle, indigenous First Ones, which brings about the plague Scarjheen designed to destroy the offenders. Together, Rista and her childhood friend Tiko are thrust into a race against time in an adventure that promises to stop the plague, but will change their lives and that of those they love-forever.