Special Deals
Sub-categories:
Romance |
Contemporary |
Short stories |
Fantasy |
General |
Historical |
Suspense |
Futuristic |
Western |
Mystery & detective |
Classical & allegory |
Amish & Mennonite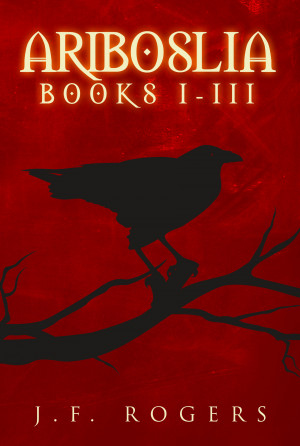 Ariboslia - Books 1-3
by

J F Rogers
Welcome to Ariboslia... If you enjoy visiting alternate worlds that feature fast-paced adventure, supernatural creatures, compelling characters, and exciting plot twists, come to Ariboslia. You'll love J. F. Rogers's page-turning Christian fantasy series. Pick up Ariboslia books 1-3 to join Fallon in her adventures today!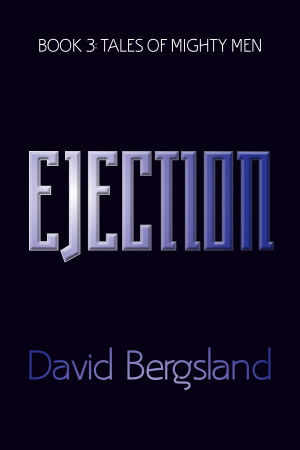 Ejection
by

David Bergsland
The enemy has been largely exposed. The plan is ready to be executed, but when it's in the Lord's hands you never know for sure beforehand Deborah has received her orders and they scare her half to death. An assassin? Really? How can she do that? Stones' recent, extreme conversion in Evulsion surfaces in some severe questions about what she is doing, both its legality and morality.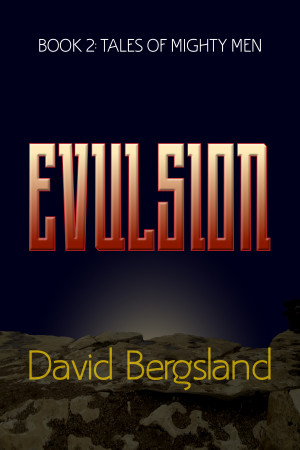 Evulsion
by

David Bergsland
New Mexico has been invaded, cut off from the East, held by traitors, insidious enemies, and worse Stones finds herself in the middle of the battle, but it's like she never saw before. Her parents turn out to be the power of intervention. She's been working for them and never knew it. The Lord is building a team, and He has a plan. Can they hear Him well enough to be used?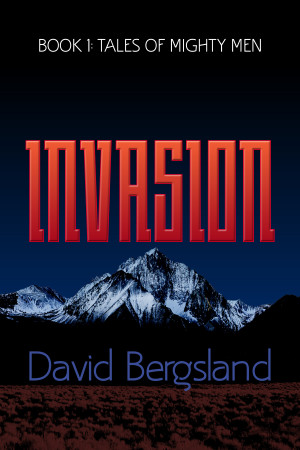 Invasion
by

David Bergsland
From New Mexico, the land of enchantment, and its history of mighty men comes a modern tale of conflict. Deborah "Stones" Jackson at the ripe, old age of 31 had thought she was done with the covert life. But a calling rarely lets up, and Stones was meant for combat. The new foe was devious. She'd never been faced with traitorous Americans and the sheer nastiness of an oppressed people's demands.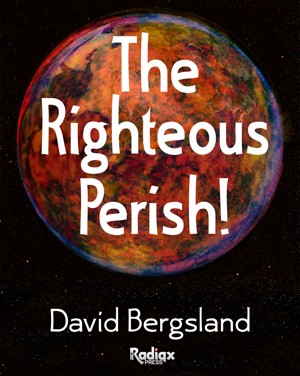 The Righteous Perish!
by

David Bergsland
The righteous perishes, and no man takes it to heart: and devout, merciful people are taken away, no one understanding that the righteous are taken away from the evil to come [Isaiah 57:1] Here begins a tale of wonder as the plans of the Lord are revealed to a church which had not considered the wisdom and complexity of God's love for us.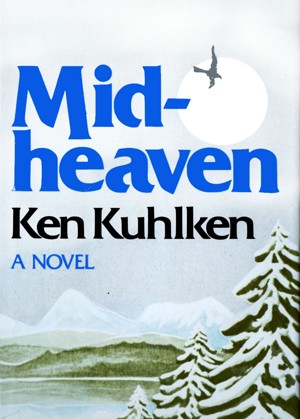 Midheaven
by

Ken Kuhlken
(5.00 from 2 reviews)
Finalist for PEN's prestigious Ernest Hemingway Award, Midheaven is told by Jodi McGee who, troubled by her father's gambling and the arrogance of her wealthy peers, turns from drugs and boys to radical Christianity. But when she falls for a gambler, hard choices test her will, her faith, her love, and her sanity.