Special Deals
Sub-categories:
Romance |
Short stories |
Contemporary |
Fantasy |
General |
Historical |
Suspense |
Futuristic |
Mystery & detective |
Classical & allegory |
Western |
Amish & Mennonite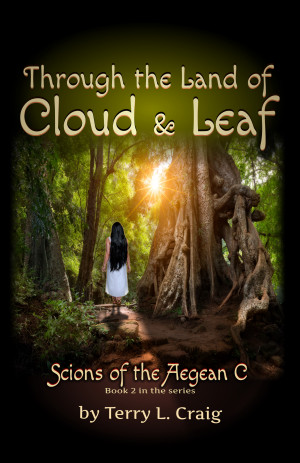 Through the Land of Cloud and Leaf
by

Terry L. Craig
Two young women have vanished and not even their kidnappers know where they are. Shaye had childhood fantasies about finding the legendary Exiles and walking among them in the place her people called "the land of cloud and leaf." But this isn't at all what she imagined.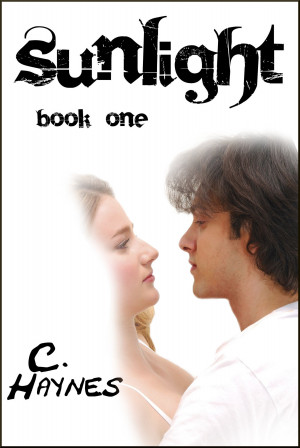 Sunlight book one
by

C. Haynes
On a hiking trip in the Rocky Mountains, Jo prays Mike will fall in love with her and that a little adventure will change her dull life. She doesn't know about the creatures dwelling in this forest or that someone in her circle has a hidden identity. Something awful and amazing is about to happen to Jo. Her prayers just might get answered, but her life, and heart, will never be the same.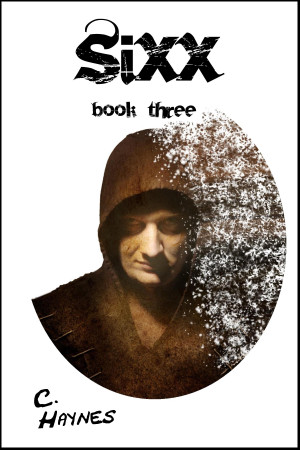 Sixx book three
by

C. Haynes
Jo said good-bye to Galen one more time. Wounded and weak, she heads into the next vampire hunt emotionally unstable and finds herself prey to a faintly beating heart and blue eyes that are set on devouring her. And then there's the bad guy. Catch a falling heart... welcome to Sixx, book three in the Sunlight series. Not everyone will make it out.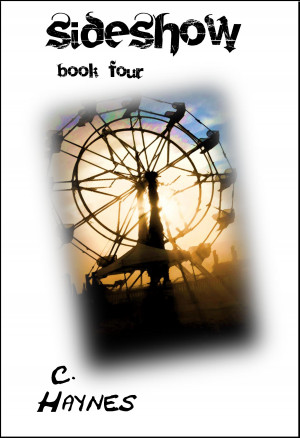 Sideshow book four
by

C. Haynes
Galen saves Jo's life when she's driven off a cliff. Their reunion is wonderful until guilt compels her to confess what happened between her and Jon. Emotions erupt. Galen leaves. But how long can he stay away from the human girl he loves?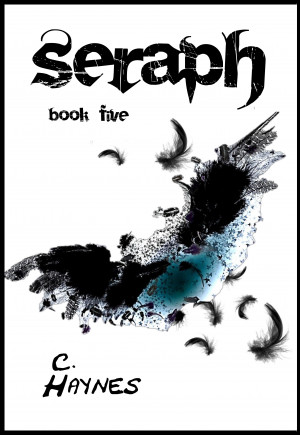 Seraph book five
by

C. Haynes
A July supermoon and a blind date send Jo into Jon's path once again. Her forbidden feelings are resurrected. Meeting charismatic Judah gives her hope for a new relationship, but it was no chance meeting. Jo is soon embroiled in his plan of revenge, where her death is the end game, and Galen is the target.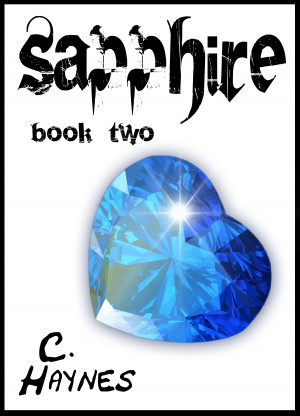 Sapphire book two
by

C. Haynes
Caves that sparkle, a demon queen, an old enemy returns. Meet Jo's new adventure. What happened in Bliss Forest was a nightmare, with one amazing exception, but nothing compared to what happens next. Grieving Galen's departure, Jo makes a rash decision hoping to bring him back. So does someone else. Diamonds are a girl's best friend, but sapphires....not so much.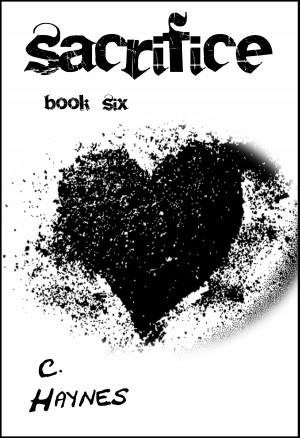 Sacrifice book six
by

C. Haynes
As Jo recovers from physical wounds, Galen splinters her heart. He isn't her guardian angel anymore, by his own request. The one who mends her heart is all wrong, but Jo can't help falling into the inferno of his desire. What sacrifice will it take to end this ungodly relationship?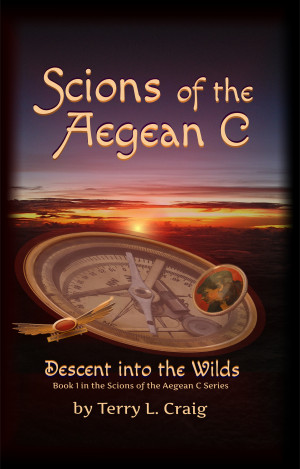 Scions of the Aegean C, Descent Into the Wilds
by

Terry L. Craig
The spacecraft named "Aegean C" crashed on an unknown planet a century ago. Descendents of those who survived live on using a fascinating mix of old-world tech and secret recipes. Attempts to end clashes of culture and power struggles have resulted in a society where few, if any, feel truly free. Will the Fifth Generation see a return of the unrest that nearly ended the colony years ago?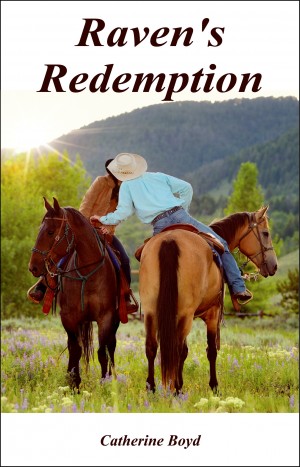 Raven's Redemption
by

Catherine Boyd
At 29, Raven Windchase thinks she has God just where she wants him: at arm's length. When a horrific car crash leaves Raven with an altered physical appearance and the ruination of her chance at a perfect marriage and motherhood, she is forced to face a question she has never had to confront before: How much do you have to lose before you can hear what God has been telling you for years?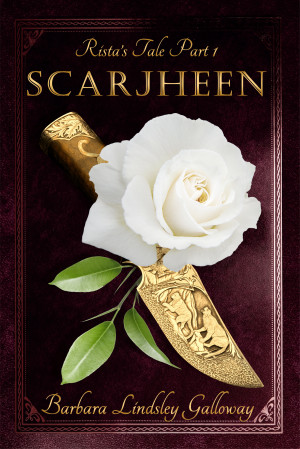 Rista's Tale Part 1: Scarjheen
by

Barbara Lindsley Galloway
Series:
Rista's Tale
, Part 1. Price:
$5.99

$3.00 USD.
(
50% off
until
Jan. 1, 2022
!)
Words: 116,820.
Language: American English.
Published: August 6, 2013
. Categories:
Fiction
» Christian
» Fantasy
Human beings have colonized a new world and upset the delicate balance between the planet and the gentle, indigenous First Ones, which brings about the plague Scarjheen designed to destroy the offenders. Together, Rista and her childhood friend Tiko are thrust into a race against time in an adventure that promises to stop the plague, but will change their lives and that of those they love-forever.