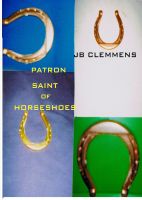 Patron Saint of Horseshoes
Two generations of friends grow up and choose different vocations - a nun, a priest, a doctor, an administrator and a family man - but they unite to stop attacks on children in a hospital cancer ward. It's not about religion, even though the characters are religious.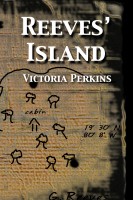 Reeves' Island
When sixteen year-old Arisa McDonald and her friends sign up to chaperone a handful of students on a trip, they assume that a few unruly kids will be the worst of their problems. When their plane crashes on a deserted island, leaving them stranded, they think things can't get any worse. They have no way of knowing that the crash was no accident.