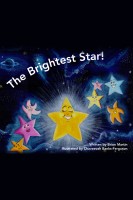 The Brightest Star
by

Brion Martin
Francis enjoys being the brightest star in the entire galaxy. Then, a new and even brighter star shows up and leaves Francis feeling, "not so special." See how Francis learns to overcome jealousy, and discovers what it really means to be special.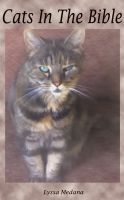 Cats in the Bible
by

Lyssa Medana
(5.00 from 1 review)
Everyone knows that there are no cats in the Bible. After all, cat stories expand to fit the space available and anyone who has listened to a cat owner will know that stories about cats can be endless. There was no need to risk letting them in. However, if you pay attention to the Bible it covers principles for all sorts of situations - including cats.
Related Categories