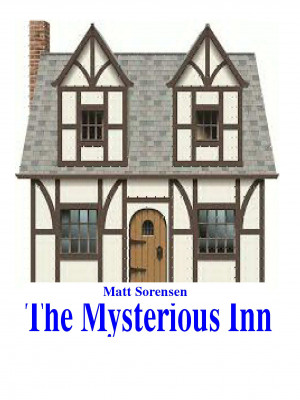 The Mysterious Inn
by

Matt Sorensen
A sequel to Conversation In The Shade Of An Oak, The story follows the young atheist and the sage to an Inn where, through study and conversation, the atheist is led to discover the identity of the sage and comes to accept Jesus as his personal savior.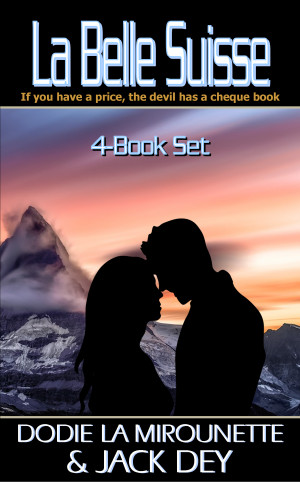 La Belle Suisse
by

Jack Dey

&

Dodie La Mirounette
(5.00 from 1 review)
La Belle Suisse is a fast paced mystery series set in Switzerland and outback Australia. Intrigue, fun and romance hide behind every page and its playful character will lead you into familiar places where normality exists... or does it? Don't let your guard down, for everyone has a price, but where will that purchase lead you? Make no mistake... if you have a price, the devil has a cheque book.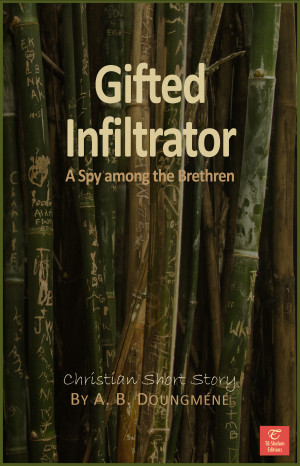 Gifted Infiltrator
by

A. B. Doungméné
John is spiritually trapped by his colleagues and works beside them without the slightest suspicion of what they really are. His situation degrades and gets worse to the point he hallucinates and receives help from the Invisible. Not understanding who is willing to rescue him, he makes no case however. Only after God deliver him from death will he discover what the plans of his collaborators were.
Related Categories