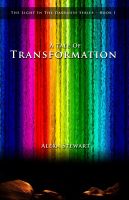 A Tale Of Transformation
Do you know how God sees you? Ann didn't. She believed herself unworthy of God's love. Ann struggles raising two young children alone. God takes her to a lifelike vision of a flowing wall of light where people are transformed into what they are really like inside. She wakes not knowing what it'll do to her. Tragedy strikes, her faith is tested, and God returns her to the light, revealing His love.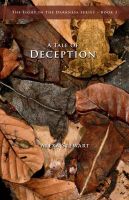 A Tale of Deception
How wonderful to be rich! Or does money deceive? What happens when someone takes and not give - to deny those who are hungry, hurting and abandoned? Peter Lawrence was one such hunter of wealth, infected with greed. See how his drive for wealth affected the lives of Ann, Marty, and Emma now living at Drummond Hall. Find out how he could hurt so many and even cause death to follow his deceit.