Special Deals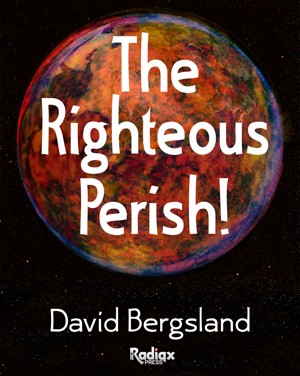 The Righteous Perish!
by

David Bergsland
The righteous perishes, and no man takes it to heart: and devout, merciful people are taken away, no one understanding that the righteous are taken away from the evil to come [Isaiah 57:1] Here begins a tale of wonder as the plans of the Lord are revealed to a church which had not considered the wisdom and complexity of God's love for us.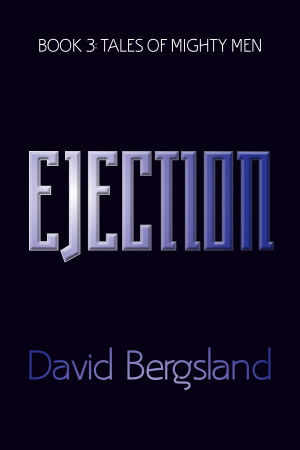 Ejection
by

David Bergsland
The enemy has been largely exposed. The plan is ready to be executed, but when it's in the Lord's hands you never know for sure beforehand Deborah has received her orders and they scare her half to death. An assassin? Really? How can she do that? Stones' recent, extreme conversion in Evulsion surfaces in some severe questions about what she is doing, both its legality and morality.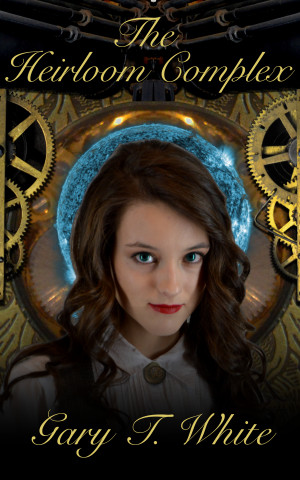 The Heirloom Complex: A Steampunk Novel
by

Gary T. White
(5.00 from 1 review)
Hundreds of years after the Great Collapse of the late 21st century, a New Industrial, Neo-Victorian society has emerged. Helena Morgan, while traveling to her father's home in the Appalachian Province by train, is singled out for abduction. Her mysterious rescuer produces more questions than answers. Can Helena and her companions deliver themselves from the Heirloom Complex?
Related Categories