Special Deals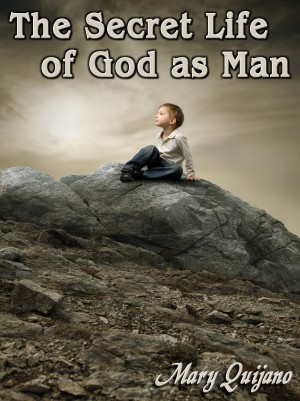 The Secret Life of God as Man
by

Mary Quijano
Based on "The Infancy Gospel of Thomas" and other writings, The Secret Life of God as Man is a fictionalized account of Jesus of Nazareth's early childhood, plus the years from age 12 to the start of his ministry at age 30. Told from Christ's own point of view, and from that of those closest to him, it shows a side of Jesus we need to know to fully appreciate who He is and what He has done for us.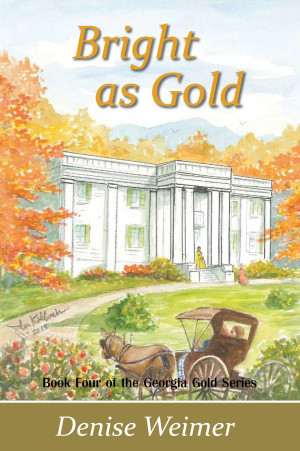 Bright as Gold: Book Four of the Georgia Gold Series
by

Denise Weimer
In the fourth and final book in the Georgia Gold Series, reconstruction-era Georgia tests the metal of half-Cherokee Mahala Randall, newly married into Jack's shipping family in shattered but proud Savannah; and Dylan and Carolyn Rousseau, who battle the memory of Dylan's brother, the debt and drought-cracked earth of their upland farm, and the lure of lost Confederate Gold.
Related Categories