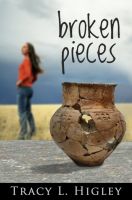 Broken Pieces
Natalee restores museum pieces, but she's not sure there's much hope for her own shattered life. Until one Christmas Eve, when she meets a stranger with a broken past of his own...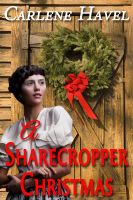 A Sharecropper Christmas
What kind of Christmas will her children have? The Great Depression left the Shoemaker family hungry and homeless. Their desperate prayers are finally answered when Henry Shoemaker finds work as a sharecropper. Alice makes the best of the hard times without complaint, though she dreams of giving her little family a special Christmas.