Special Deals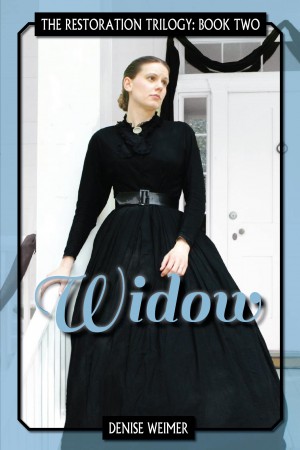 Widow: The Restoration Trilogy, Book Two
by

Denise Weimer
Jennifer Rushmore has overseen the restoration of brooding bachelor Michael Johnson's ancestors' doctor's house long enough to work through their initial differences. Now the apothecary shop discloses a heart-breaking tale circa 1870 Georgia, shaking loose her own suppressed past as mysterious accidents escalate into danger.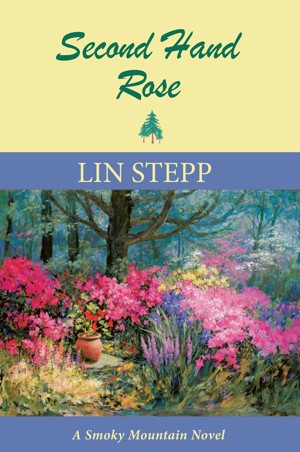 Second Hand Rose: A Smoky Mountain Novel
by

Lin Stepp
Life is sometimes hard as a widowed, single mother with three young children, a business to run, bills to meet, and debts to pay. Despite it all, Rosalyn McCreary tries to count her blessings. She cherishes her shop, Second Hand Rose, her family and friends. A practical woman by necessity, she seldom indulges in impulse and fancy—except for that crazy spring day she danced with a total stranger.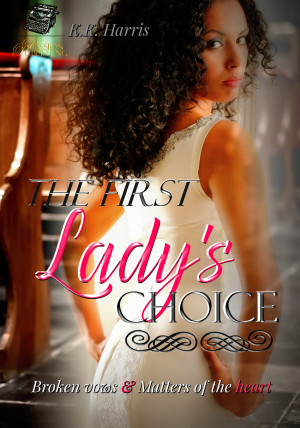 The First Lady's Choice
by

K. K. Harris
Everything is not always as it seems and Megan is about to get the rudest awakening yet. Can that faithful light clear the rose tent to Megan's glasses? After all, what is done in the dark certainly shall come to the light eventually.
Related Categories