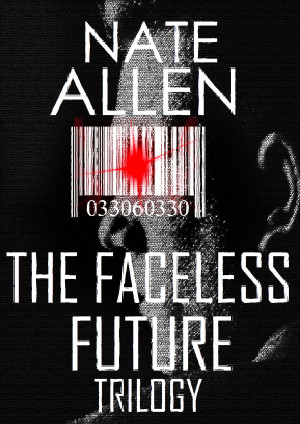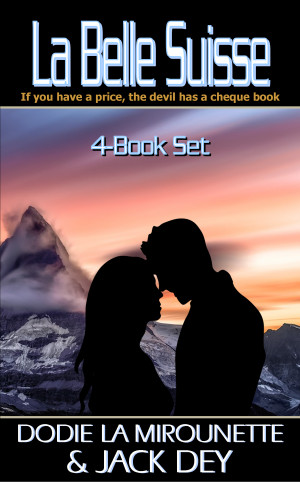 La Belle Suisse
by

Jack Dey

&

Dodie La Mirounette
(5.00 from 1 review)
La Belle Suisse is a fast paced mystery series set in Switzerland and outback Australia. Intrigue, fun and romance hide behind every page and its playful character will lead you into familiar places where normality exists... or does it? Don't let your guard down, for everyone has a price, but where will that purchase lead you? Make no mistake... if you have a price, the devil has a cheque book.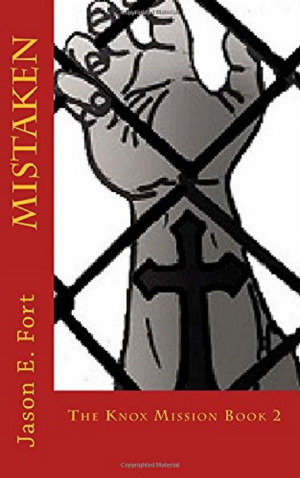 Mistaken - Book 2 of The Knox Mission
by

Jason E. Fort
Malik Sharif is a man who i seeking more than just a career in the FBI. He and his new partner, John Knox, are seeking a killer of Russian mobsters within the walls of a federal prison. But something leads the investigators to believe they're up against more than just another stealthy assassin, and when everyone thinks they have the answers, they may all realize they were wrong.
Related Categories