Special Deals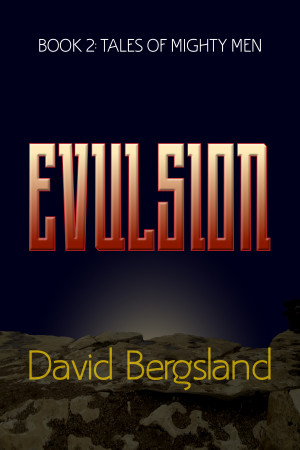 Evulsion
by

David Bergsland
New Mexico has been invaded, cut off from the East, held by traitors, insidious enemies, and worse Stones finds herself in the middle of the battle, but it's like she never saw before. Her parents turn out to be the power of intervention. She's been working for them and never knew it. The Lord is building a team, and He has a plan. Can they hear Him well enough to be used?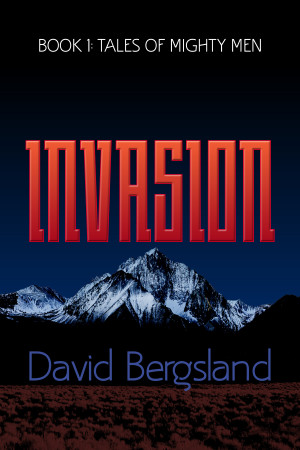 Invasion
by

David Bergsland
From New Mexico, the land of enchantment, and its history of mighty men comes a modern tale of conflict. Deborah "Stones" Jackson at the ripe, old age of 31 had thought she was done with the covert life. But a calling rarely lets up, and Stones was meant for combat. The new foe was devious. She'd never been faced with traitorous Americans and the sheer nastiness of an oppressed people's demands.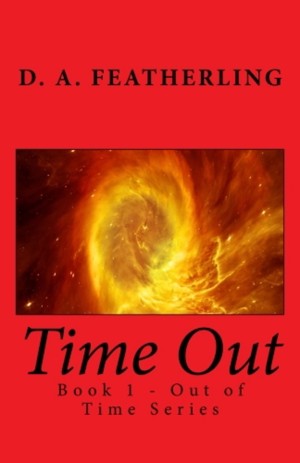 Time Out
by

D. A. Featherling
One moment of carelessness -- a woman is catapulted into the future to a time and place she never chose. Ruth Blackwell must adapt to life in a millennial society totally foreign to all she's ever known. In her own time, research scientist Derek Ainsley frantically tries to bring her back before the plug is pulled on his time travel experiment. Will he succeed..
Related Categories