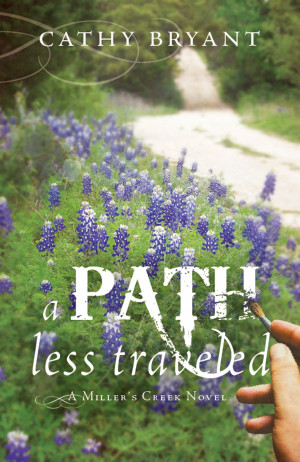 A Path Less Traveled
by

Cathy Bryant
(5.00 from 6 reviews)
Trish James is tired of being rescued. When a spooked horse claims her husband's life, she's determined to blaze a path for herself and her traumatized son without outside help. But will that mean leaving Miller's Creek, her hometown and the place etched on her heart?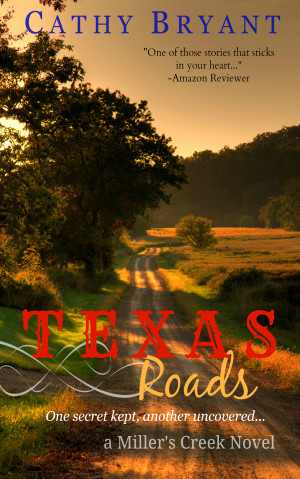 Texas Roads
by

Cathy Bryant
(5.00 from 11 reviews)
A disillusioned heiress wants nothing more than a place to call home. With lovable-but-quirky town folks, quaint country charm, and loads of business potential, Miller's Creek seems like the perfect place to start over. But Dani's dreams of finding home are crushed when malicious rumors and a devastating secret propel her down a road she never expected to travel.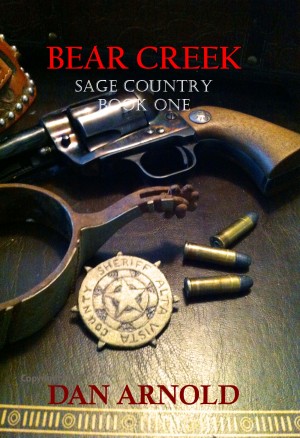 Bear Creek
by

Dan Arnold
(4.00 from 1 review)
When former Texas Ranger John Everett Sage took off on foot to catch a runaway horse from the train depot, he put his foot into something that would either change his life forever, or end it quickly
Related Categories