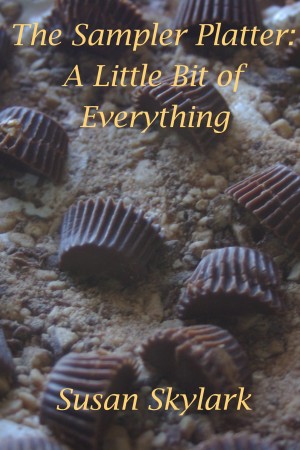 The Sampler Platter: A Little Bit of Everything
by

Susan Skylark
This disparate gathering of books and stories has as little in common as the varied contents of a 'sampler platter' of appetizers at a restaurant and serves the same purpose: if you don't know what exactly you are hungry for, at least in a literary sense, why not try a little of everything? If you are a lover of fairy tales, why not give it a try? It is even low cal!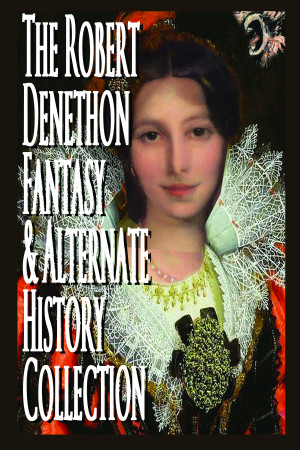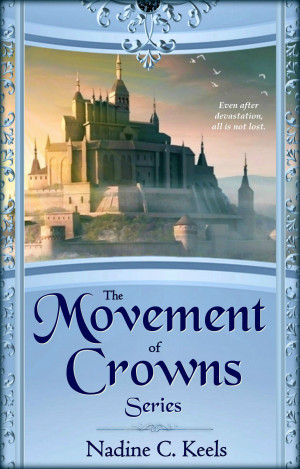 The Movement of Crowns Series
by

Nadine C. Keels
Even after devastation, all is not lost. The Movement of Crowns: an inspirational historical fantasy series. An indomitable princess. A beautiful prankster. A young, untried king of a powerful Realm. Their destinies are entwined in the kingdoms they call home, and an epic journey awaits each of them, after which they'll never be the same.
Related Categories