Special Deals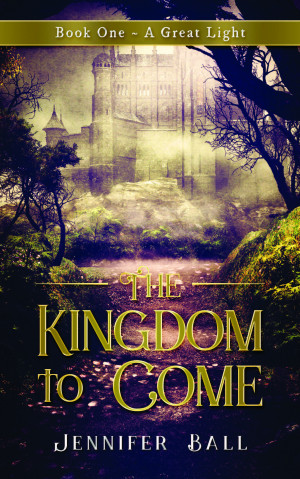 The Kingdom to Come: A Great Light
by

Jennifer Ball
As a sadistic deity threatens to destroy all of humanity, tenacious Prince Karhiad discovers a hidden mythical kingdom and vows to protect it from both supernatural evil and his warmongering father.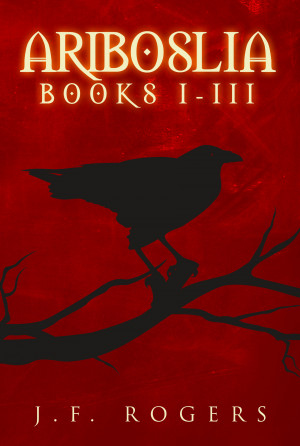 Ariboslia - Books 1-3
by

J F Rogers
Welcome to Ariboslia... If you enjoy visiting alternate worlds that feature fast-paced adventure, supernatural creatures, compelling characters, and exciting plot twists, come to Ariboslia. You'll love J. F. Rogers's page-turning Christian fantasy series. Pick up Ariboslia books 1-3 to join Fallon in her adventures today!
Related Categories