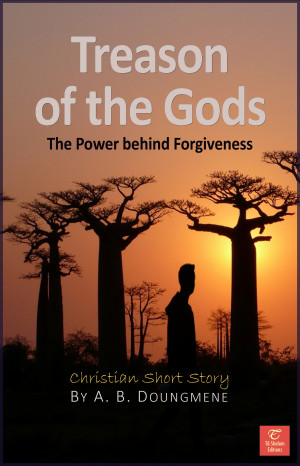 Treason of the Gods
by

A. B. Doungméné
Teyanlong falls into depression after he loses his job and refuses forgiveness to his employers. Unknowingly to him, the Devil is at his door, ready to profit from his sin.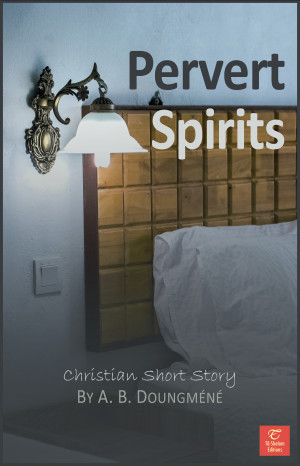 Pervert Spirits
by

A. B. Doungméné
Hassled and tortured by the ancestral spirits to the extent he doubts the pert of his faith in Jesus, Kemegny has almost given in the demands of the spirits when God rescues him.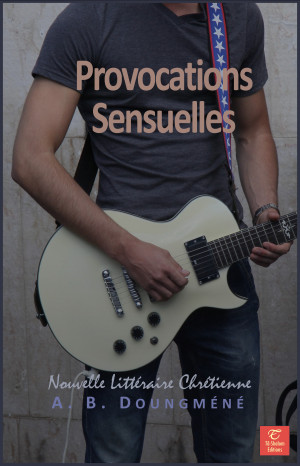 Provocations Sensuelles
by

A. B. Doungméné
Agacé par les envies sensuelles, Simon s'apprête à questionner ses soucis intimes quand il est dissuadé par la libido invertie de son confesseur. Que fera-t-il ?
Related Categories