Special Deals
Sub-categories:
Contemporary |
Paranormal |
Erotic |
General |
Suspense |
Historical |
Fantasy |
Adult |
Short stories |
New adult |
Sci-fi |
Action/adventure |
All sub-categories >>
Action/adventure |
Adult |
Clean & wholesome |
Contemporary |
Erotic |
Fantasy |
General |
Gothic |
Historical |
New adult |
Paranormal |
Regency |
Sci-fi |
Short stories |
Suspense |
Time travel |
Western |
<< Top sub-categories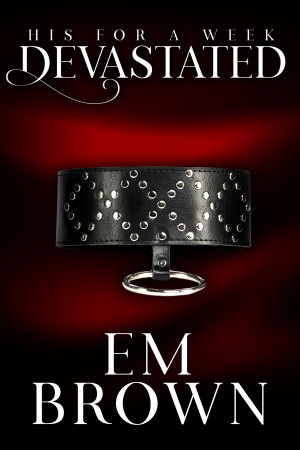 Devastated
by

Em Brown
(5.00 from 2 reviews)
Billionaire Benjamin Lee is back. This time to both punish and protect the reporter who might have cost his uncle the mayoral election. An old enemy is out to get her, and Ben never did get the full week with her that he had paid for. Can he resist claiming her one last time?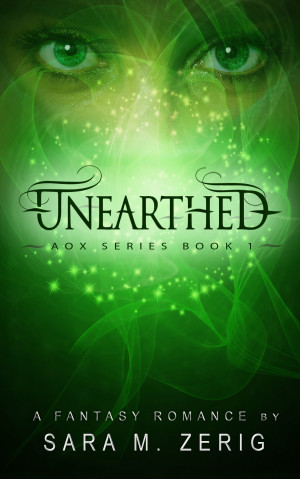 Unearthed
by

Sara M Zerig
Magic people anticipate the rebirth of the Xxyryn (Zai-ren), an all-powerful warlock whose gifts may be used for good or evil, at his whim. Magic people are at odds with the realmless, descendants of magic blood criminals who have been forced to live among humans. A witch, abducted by a realmless and raised as a human, meets a shifter who is determined to help her discover her true heritage.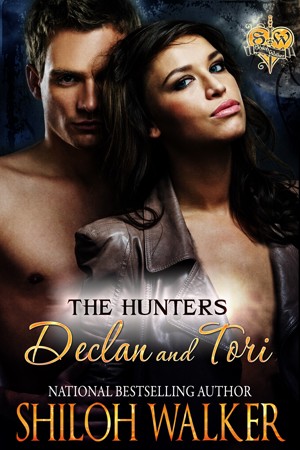 The Hunters Declan and Tori
by

Shiloh Walker
(5.00 from 1 review)
Tori McAdams was a sensible woman. She didn't believe in hocus-pocus and she definitely didn't believe in vampires…not until the night she was attacked by one. Alone, starving and afraid, she doesn't know what's happening but at least she had somebody to turn to. Declan Reilly was normally the last person she'd go to for help, but now the sexy cop is first on her list...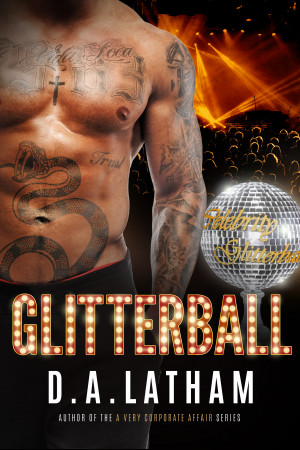 Glitterball
by

D A Latham
Luciano Bianchi is the gorgeous, tattooed, bad boy of dance, one of the stars of Glitterball, a celebrity dancing show. He's the last person Adele, a highbrow art show presenter, wanted to be paired with. He works her hard, ignores her snark and guides her through the tricky dances she's expected to learn, smashing all her pre-conceptions as he goes and with it, her defences.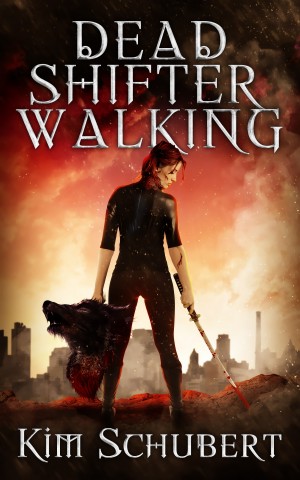 Dead Shifter Walking
by

Kim Schubert
Olivia is an exceptionally talented killer with a dark past and a questionable future. As the lead executioner for the Supernatural Council of the eastern United States, she patrols her territory delivering justice and death without remorse.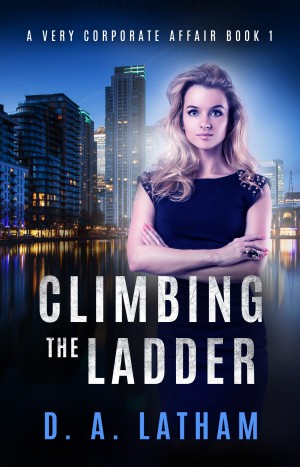 A Very Corporate Affair Book 1-Climbing the Ladder
by

D A Latham
(4.50 from 2 reviews)
The first of a trilogy following the story of Elle Reynolds, a focused and disciplined young woman, who is determined to escape her poverty stricken background by hard work, and integrity alone. She works her way to the corporate law department of London's top law firm, where her path is crossed by two wealthy, powerful men, both of whom wish to possess her.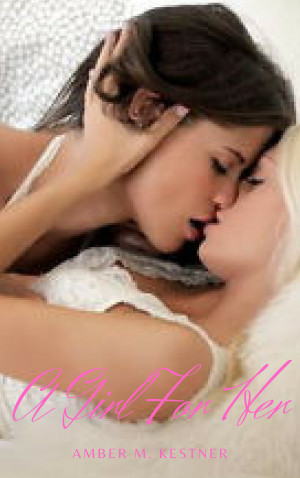 A Girl For Her
by

Amber M. Kestner
Seeing her as more than just a friend would drive my heart wild, she is special to me in every way. Jana has no idea what she makes me feel inside. I have known her a little over two years, but feels like forever even when we talk every day. It's not like we haven't planned to see each other again, it has been in my mind to finally be in love with a woman, and she's the closest to my heart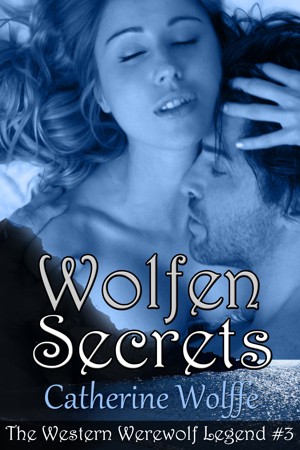 Wolfen Secrets (The Western Werewolf Legend #3)
by

Catherine Wolffe
(5.00 from 1 review)
Not only do our dreams hold secrets to our future, but as Sonja Brooks discovers they also hold the keys to immense danger for her kind. Sonja finds the western werewolf pack in great peril when she and her mate, Tyler Loflin have to take on the vampires and their undead magic.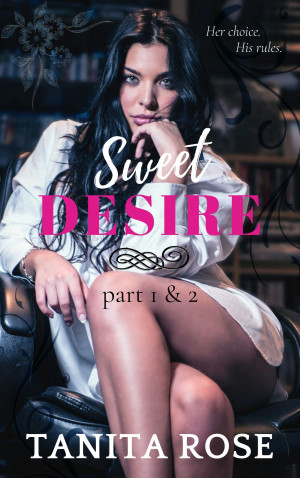 Sweet Desire Part 1 and 2
by

Tanita Rose
Sophie Archer has lived by the rules her whole life, until he showed up and broke every single one of them, unlocking her deepest desires. Noah was everything she ever wanted, everything she ever dreamed about, and yet he was the one she could never allow herself to have. Until now. The time has come to be reckless, to be bold and decisive, to stand up and go after what she desired. Win or lose.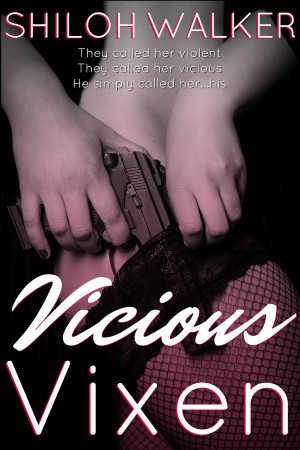 Vicious Vixen
by

Shiloh Walker
He's given one chance at redemption—hers and his. Hired killer, Vixen Markham doesn't have any illusions about life or love. Unable to trust even the one man she lets into her heart, she makes a decision that she'll regret for the rest of her life—which won't be much longer by the looks of things.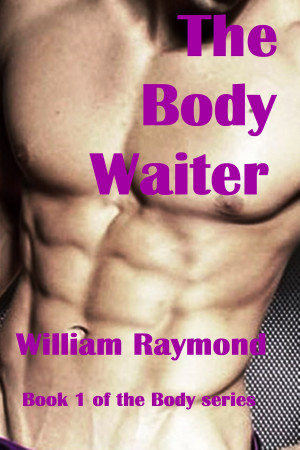 The Body Waiter
by

William Raymond
(5.00 from 2 reviews)
This work is a gay fiction novel about a young gay couple that meet and fall in love. It is set mostly in Sydney Australia. Craig and Justin have a small catering business. Craig is the cook and Justin is the waiter but when Justin accidently goes topless for the first time it is the start of a new direction for their business. There are some hot love scenes as well as a few surprises..