Special Deals
Sub-categories:
Contemporary |
Paranormal |
Erotic |
General |
Suspense |
Historical |
Fantasy |
Adult |
Short stories |
New adult |
Sci-fi |
Action/adventure |
All sub-categories >>
Action/adventure |
Adult |
Clean & wholesome |
Contemporary |
Erotic |
Fantasy |
General |
Gothic |
Historical |
New adult |
Paranormal |
Regency |
Sci-fi |
Short stories |
Suspense |
Time travel |
Western |
<< Top sub-categories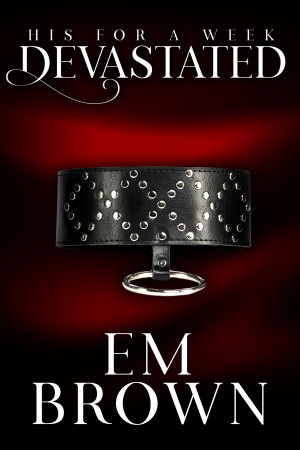 Devastated
by

Em Brown
(5.00 from 2 reviews)
Billionaire Benjamin Lee is back. This time to both punish and protect the reporter who might have cost his uncle the mayoral election. An old enemy is out to get her, and Ben never did get the full week with her that he had paid for. Can he resist claiming her one last time?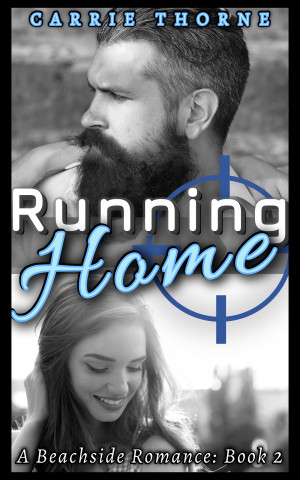 Running Home (A Beachside Romance, Book 2)
by

Carrie Thorne
Passion and international espionage ignite in this captivating, steamy contemporary romance. Caught in a web of secrets and lies, Ronan McAllister is forced into retirement from the CIA and returns to his hometown. To protect her from himself, Ronan pushes away the fairy-eyed Payson Roberts with insults and offense. But, can Ronan protect Payson from the dangers of his past?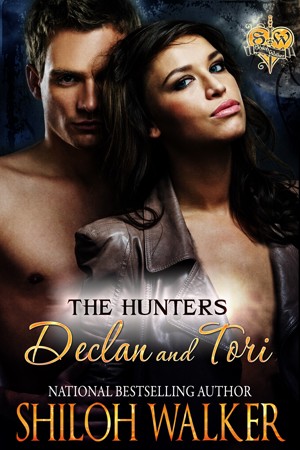 The Hunters Declan and Tori
by

Shiloh Walker
(5.00 from 1 review)
Tori McAdams was a sensible woman. She didn't believe in hocus-pocus and she definitely didn't believe in vampires…not until the night she was attacked by one. Alone, starving and afraid, she doesn't know what's happening but at least she had somebody to turn to. Declan Reilly was normally the last person she'd go to for help, but now the sexy cop is first on her list...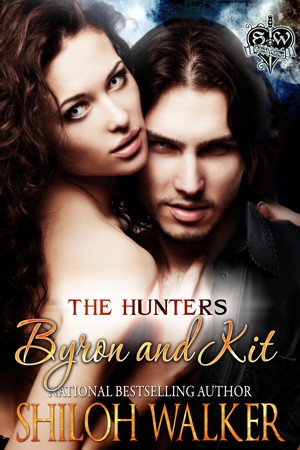 The Hunters: Byron and Kit
by

Shiloh Walker
(5.00 from 1 review)
"Kit will want what she wants…" Truer words were never spoken...and she wants Byron, the Master vampire she swore to serve. Too bad he doesn't want her…or does he? Byron wants her. But he made a promise to care for her. Caring for her doesn't involve doing all the dirty, delicious things he imagines doing. Determined to keep his promise, he sends her away. But Kit will want what she wants...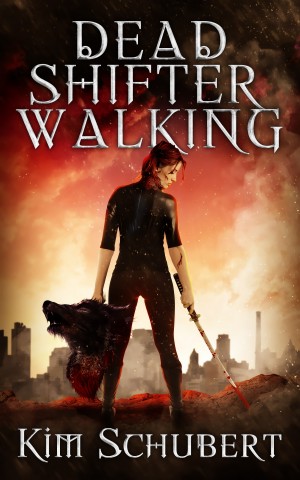 Dead Shifter Walking
by

Kim Schubert
Olivia is an exceptionally talented killer with a dark past and a questionable future. As the lead executioner for the Supernatural Council of the eastern United States, she patrols her territory delivering justice and death without remorse.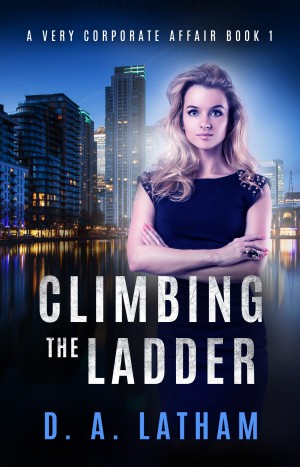 A Very Corporate Affair Book 1-Climbing the Ladder
by

D A Latham
(4.50 from 2 reviews)
The first of a trilogy following the story of Elle Reynolds, a focused and disciplined young woman, who is determined to escape her poverty stricken background by hard work, and integrity alone. She works her way to the corporate law department of London's top law firm, where her path is crossed by two wealthy, powerful men, both of whom wish to possess her.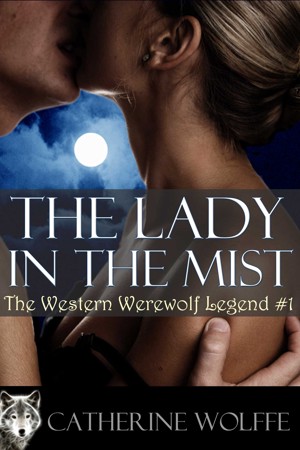 The Lady in the Mist (The Western Werewolf Legend #1)
by

Catherine Wolffe
(4.00 from 3 reviews)
The Civil War took Sonja Brooks' husband and left her alone. Unprotected and scared, she runs headlong into a life changing event when she's attacked by a pack of wolves. Her fate as a werewolf is sealed. When she stumbles upon Ty Loflin, a Rebel solider dying of his wounds, she nurses him back to health. He's the perfect mate, but will he want her once he knows the truth?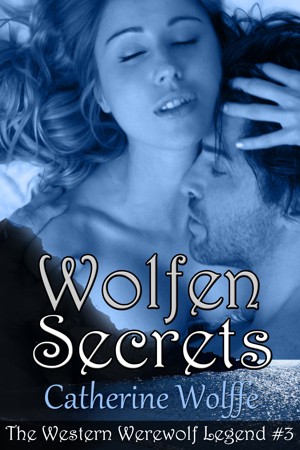 Wolfen Secrets (The Western Werewolf Legend #3)
by

Catherine Wolffe
(5.00 from 1 review)
Not only do our dreams hold secrets to our future, but as Sonja Brooks discovers they also hold the keys to immense danger for her kind. Sonja finds the western werewolf pack in great peril when she and her mate, Tyler Loflin have to take on the vampires and their undead magic.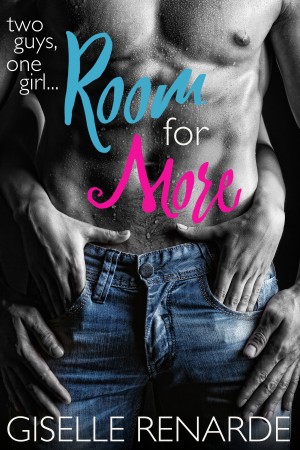 Room for More: Two Guys, One Girl
by

Giselle Renarde
Claudia detests Mark. Mark detests Claudia. They both love Jason Paul. Two years after Claudia's husband leaves her for another man, she finds herself unemployed but desperate to stay in the city. The only solution is to move in with Jason Paul and his new love. When sparks fly, will Claudia imagine the possibilities of having two men in her life… and in her bed?