Special Deals
Sub-categories:
Contemporary |
Paranormal |
Erotic |
General |
Suspense |
Historical |
Fantasy |
Adult |
Short stories |
New adult |
Sci-fi |
Action/adventure |
All sub-categories >>
Action/adventure |
Adult |
Clean & wholesome |
Contemporary |
Erotic |
Fantasy |
General |
Gothic |
Historical |
New adult |
Paranormal |
Regency |
Sci-fi |
Short stories |
Suspense |
Time travel |
Western |
<< Top sub-categories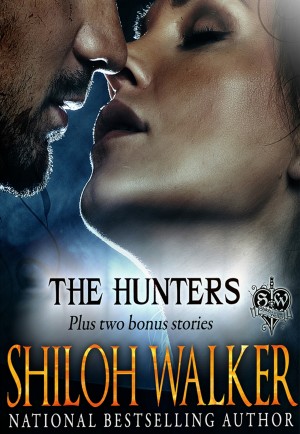 The Hunters Series: Boxed Set Books 1-5
by

Shiloh Walker
Contains the first five stories in the Hunters series. Dark erotic paranormal romance Warning: Stories contain violence, women with attitude, men who like women with attitude, sex, the occasional menage, more violence, profanity, sex, dirty talk, bad guys, bad girls, broody heroes, vampires, werewolves and witches, oh, my...oh, and did I mention the sex...there'a a lot of sex.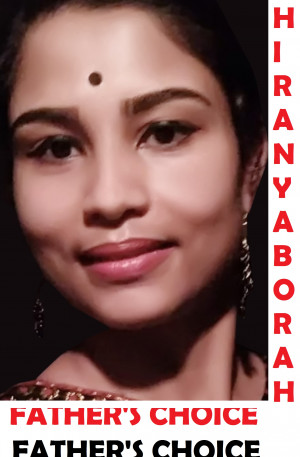 Father's Choice:
by

Hiranya Borah
Price:
$30.00

$3.00 USD.
(
90% off
until
Nov. 23
!)
Words: 140,110.
Language: Commonwealth English.
Published: December 26, 2018
. Categories:
Fiction
» Romance
» Contemporary
(5.00 from 5 reviews)
It is a fictitious story on true love between 54 year old husband, Aroon Barua and his 25 year old wife, Amrita. However, few ghost and kid stories are dovetailed in the main story. Through the pages of the book one can visit some world class cities as well. Photo: Jahnabi
Grimm's Circle Books 1 - 3
by

J.C. Daniels
The first three books in the Grimm's Circle Series Think you know fairy tales? Guess again. Greta didn't get her happy ending her first time around. And now that she's a Grimm-special kind of guardian angel and official ass-kicker in the paranormal world-romance is hard to find. Besides, there's only ever been one man who made her heart race, and the fact that he did scared her right out of his ar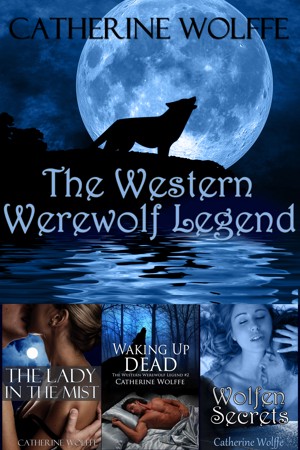 The Western Werewolf Legend (Books 1-3)
by

Catherine Wolffe
(5.00 from 1 review)
The Civil War took Sonja Brooks' husband and left her alone. She has a life changing event when she's attacked by a pack of wolves. Her fate as a werewolf is sealed. When she stumbles upon Tyler Loflin, a soldier dying of his wounds, she nurses him back to health. He's the perfect mate, but will he want her once he knows the truth? The first 3 books of the Western Werewolf Legend are included.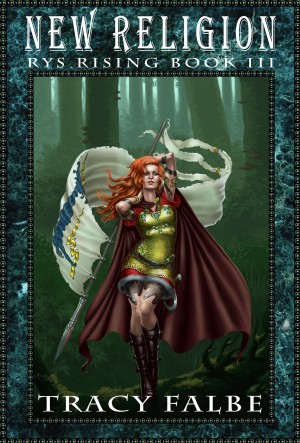 New Religion: Rys Rising Book III
by

Tracy Falbe
Onja opens a two front campaign meant to expand her dominion over the western tribal kingdoms and bring misery and ruin to Nufal. She commands Amar to lead marauders into Nufal. Excited to be set loose upon new and foreign lands, he attacks without mercy and even dares to fight magical tabre. In the west, Onja's holy war rages as she continues to crush old idols and remake society.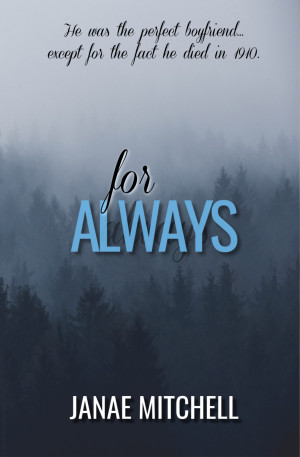 For Always
by

Janae Mitchell
Malyn Reed meets and quickly falls in love with Beau Brogan, who seems to be perfect in every way… except for the fact that he died in 1910.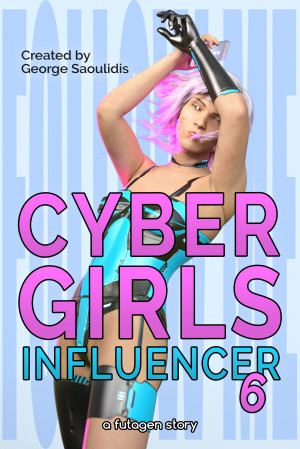 Cyber Girls: Influencer 6
by

George Saoulidis
Eudora has achieved her immediate goal, and finds herself in a bit of a loss. She wades her way through her lovers trying to come up with something. Will she figure out what to do in her new life? This is book 6 of the Influencer book series. WARNING: Contains explicit futa content.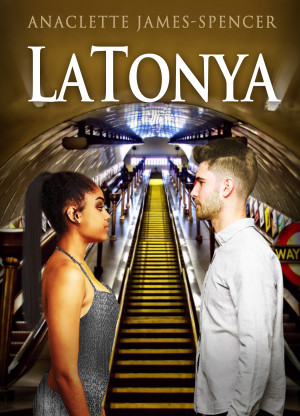 LaTonya
by

Anaclette James-Spencer
Price:
$1.49

USD.
(
Free
until
Dec. 13
!)
Words: 111,360.
Language: English.
Published: October 9, 2019
. Categories:
Fiction
» Romance
» Contemporary
Schoolteacher Elliot Smith stops a drunken female from hitting the tarmac as she tumbles down the stairs on a late night London Underground station. She has no purse or phone and seems unable to tell him anything. He takes pity on her and allows her to share his home for one night. He has no idea who this mysterious lady is but as she is gradually revealed, his life is turned upside down.